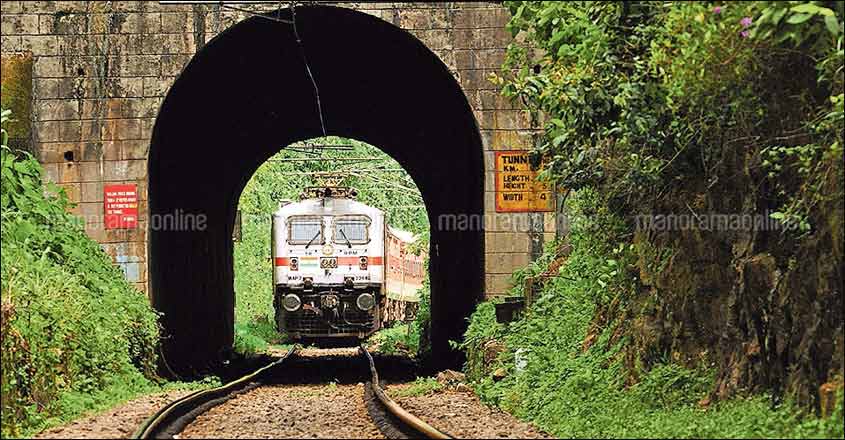 After a hiatus of 62 days, the booking centre at the Kottayam railway station has started functioning, and the railways had provided refund to the tune of Rs 2.57 lakh for cancelled tickets after train services were suspended in the wake of COVID-19 triggered lockdown restrictions. As many as 114 tickets of 281 passengers were cancelled on the first day of booking centre's operations at the Kottayam station on Wednesday.
Though tickets could be reserved for special trains running from June 1, the response is pretty lukewarm. Tickets for these trains can't be reserved through the counters meant for Shramik special train services that had been introduced to ferry stranded people in various states. Presently, only Kottayam railway station had restarted the booking facility. The booking counter will be open 9am to 5pm with a one-hour lunch break from 1pm to 2pm.
The railways has to give more clarity on whether the counter will be open on Sundays. The paper tickets reserved from any booking facility in the country can be cancelled at the Kottayam railway station. People visiting the booking counters have to follow the social distancing norms prescribed by the health department, the officials concerned said.
The railways has also published a schedule for ticket cancellation. (Travel dates and days on which cancellations could be done).
March 22 to 31 – From May 27.
April 1 to April 14 – From June 3.
April 15 to 30 – From June 9.
May 1 to 15 – From June 16.
May 16 to 31 – From June 23.
June 1 to 30 – from June 28