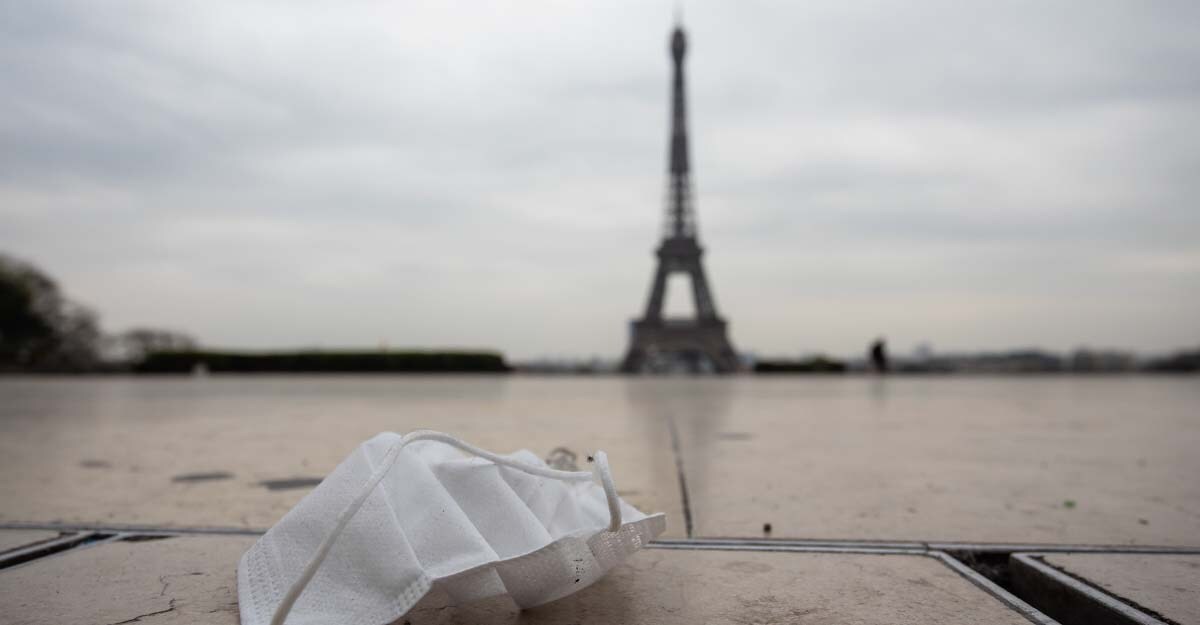 Paris: Parisian parks have reopened to the public for the first time since the coronavirus lockdown was first enforced in March, a move that puts an end to a tug-of-war between the city's mayor Anne Hidalgo and the French government.

On Saturday, scenes of a forgotten normality returned to the French capital's green spaces — children on bikes and scooters, families sat on the grass, couples catching some sunshine, older people out for a stroll and streams of runners reanimated the area, reports Efe news.
The reopening of parks and gardens in France was made official on Thursday by Prime Minister Édouard Philippe but no region had fought for them to reopen more than Paris.
On 11 May, the beginning of the end of the lockdown in France, Hidalgo called for permission to reopen parks in the capital, arguing residents needed more space to be outside.
From that moment, the Mayor used social media to heap the pressure on the government.
"At last! Common sense has won," she said on Thursday after Philippe outlined the details of the next stage of the easing of the lockdown, which officially comes into effect on June 2 but was modified to include the weekend.
Until then the government had refused to budge on the issue with regards to Paris, given the city remained in one of France's COVID-19 "red zones", but the alert has since been lowered to orange.
Residents are allowed to enjoy exercise individually, sit on the grass, have picnic, but they must observe social distancing protocol in a bid to contain Covid-19, which has infected more than 150,000 in the country and killed 28,700.
The French population has in general backed the government's handling of the health crisis.
According to a poll conducted by Odoxa and Dentsu Consulting for Le Figaro newspaper, 55 per cent had a positive view of its actions.
From Tuesday, bars, cafes and restaurants across the country will be able to reopen with the exception of Paris, where such establishments can only open outside terrace spaces.
Authorities will also lift the 100-km travel limit, a move that paves the way to resuming the tourism industry.