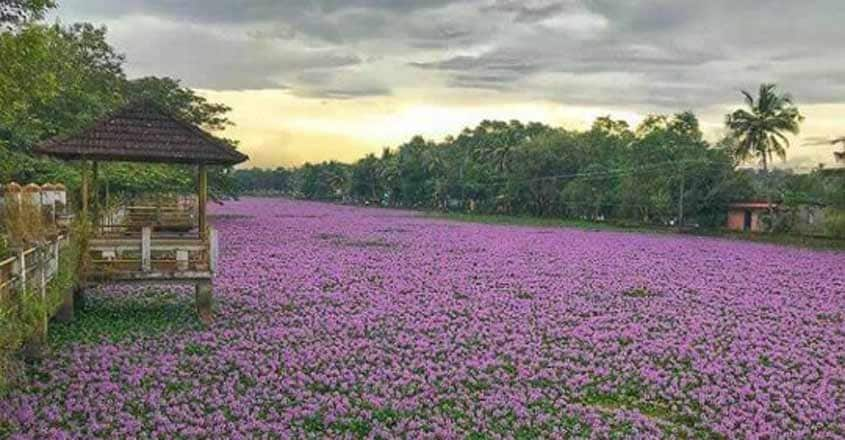 Visitors to Malarikkal at Thiruvarpu in Kottayam can enjoy the beautiful sight of water lilies in full bloom this year as well. Entry will be allowed for the public from August 17, the first day in the Malayalam month of Chingam.

The organisers of the tourism festival in the area hope that the water lilies would attract a number of people and herald the revival of tourism in the area. In case COVID-19 restrictions are in place even at that time, suitable arrangements would be made, they said.
Coordinator of the festival K Anil Kumar said that Kerala Tourism Minister Kadakampally Surendran had promised him that tourism at Malarikkal would be developed along the lines of the International Water Lily Fest. A project report in this regard has been submitted to the government, he added. A tourism festival covering the areas of Thiruvarpu Vettikkad, Malarikkal, Erambam and Pazhukkanilam, is planned under the project.
The biggest attraction in these areas is the sight of migratory birds feeding in the paddy fields after harvest. Such scenes can be enjoyed along a 10-km stretch and a viewpoint will be set up at Malarikkal for the purpose. Other facilities for tourists are also being planned.