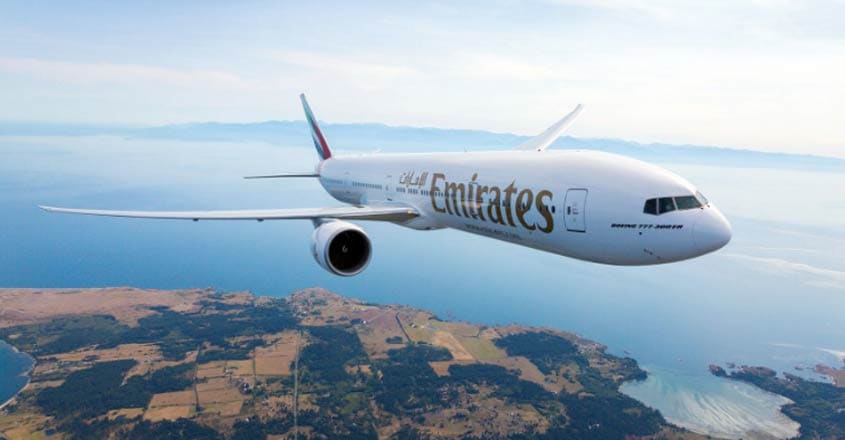 The United Arab Emirates has provided more details of its plan to ease restrictions on foreign travel from June 23 as it tries to put in place measures to effectively deal with the COVID-19 pandemic.
Its travel directive has divided the various countries into three categories: low-risk countries, medium-risk countries, and high-risk countries.
The UAE will allow both natives and foreigners to travel to regions considered at low risk. It will allow trips to medium-risk areas to only those who need to make the journey for treatment or to meet close relatives, or if the traveller is a diplomat.
The restrictions on travel to areas considered high risk will stay in force, the ministry of foreign affairs and international cooperation, the Federal Authority for Identity and Citizenship, and the National Emergency Crisis and Disaster Management Authority said.
Emirates will fly to 10 more cities
As the COVID travel restrictions get eased, Emirates plans to resume services to 10 more cities. With this, the number of cities that Emirates has resumed its services will touch 40. 
You can visit www.emirates.com/wherewefly to get details of the cities the airline now covers.
Emirates will start services to more cities next month, its chief commercial officer Adnan Qasim said.
The airline resumed services to Bahrain, Manchester, Zurich, Vienna, Amsterdam, Copenhagen, Dublin, New York JFK, Seoul, Kuala Lumpur, Singapore, Jakarta, Taipei, Hong Kong, Perth, and Brisbane on June 15.
However, the passengers have to report to the airport four hours before the start of the journey to complete the preventive measures put in place due to COVID-19. Those who come late will not be allowed entry.
UAE travel checklist 
A passenger should get a COVID test done 48 hours before travel. Only those who test negative will be allowed to leave the country.
Those who are aged above 70 will not be permitted to travel. Those with infectious or critical illness may also be denied permission to travel.
Passengers should take adequate health precautions. They should wear masks and gloves and maintain social distancing.
Those with a body temperature of 37.8 degree Celsius or more, or those showing COVID-like symptoms will be put in an isolation ward.
Passengers must have international travel insurance that will cover medical expenses in the country they plan to visit.
They must also provide an affidavit stating that they will only travel to the place(s) as declared and that they not veer away from the plan.
They should also state in the affidavit that they will complete the compulsory quarantine once they return.
Anyone with any illness will have to seek treatment in the visiting country before returning to the UAE.
Also, if anyone contracts COVID-19 in a foreign country, they will have to inform the UAE embassy in the country concerned about it.
Things to remember on return
On your return, provide details of your travel and health along with your identity card.
Make sure that you have downloaded the Al Hosn UAE mobile app.
Get tested for COVID-19.
Spend 14 days in compulsory quarantine.
Those who return from low-risk countries have to be quarantined for only seven days.
Those with symptoms of COVID-19 should get tested at an authorised centre within 24 hours of arrival.
Those who do not have a quarantine facility at home will have to stay in quarantine at hotels at their own cost.
Diplomatic officials, students on scholarships, those who have travelled for treatment or on business from the private or public sectors should get in touch with their respective departments on their return, the UAE has said.
Those who wish to return to the UAE should register themselves with the Tawajudi services on the website of the foreign affairs ministry. Only those who get permission through the service will be allowed to return.