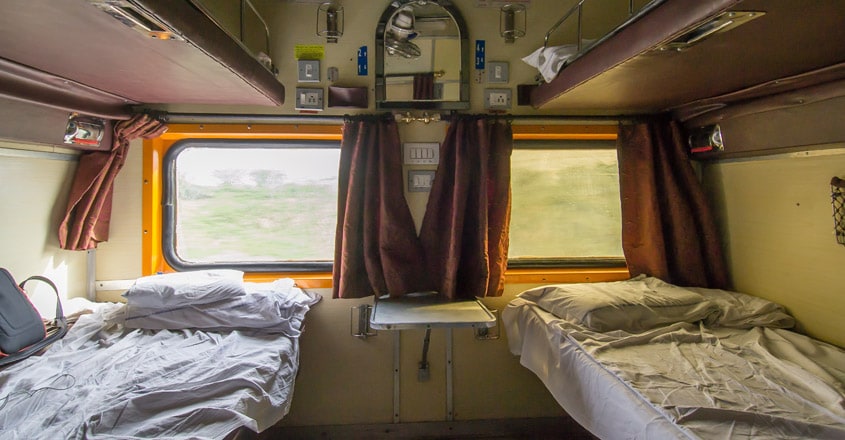 The Indian Railways has been introducing various innovations to ensure safe travel during the times of the COVID-19 pandemic. Among them is a modified air-conditioning system that is similar to the equipment in operation theatres of hospitals.

The new AC facility pumps much more fresh air into the coach than the earlier equipment and the innovation has been developed based on the fact that stale air in a closed space increases the chances of infection.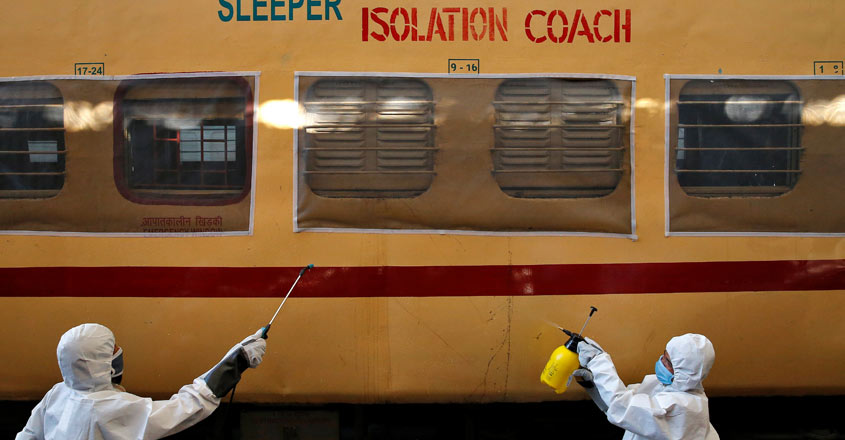 According to a PTI report, the new system has been successfully tested on 15 pairs of AC trains conducting services on Rajdhani routes since May 12, 2020. The Railways authorities are now planning to introduce the safe AC system in all trains as part of the measures to check the pandemic.
How it works
The current AC equipment in railway coaches sucks out the stale air inside and replaces it with fresh air from outside 6-8 times every hour. After this process, up to 80 per cent of the stale air still remains inside while only 20 per cent would be fresh air.
On the other hand, under the improved system termed Roof-mounted AC Package Unit (RMPU), the air inside the coach is replaced 16-18 times every hour as in the operation theatre of a hospital. However, this leads to an additional 10-15 per cent power consumption as more time and energy are consumed to reduce the temperature of the fresh air.
Meanwhile, the Railways has fixed the temperature inside the AC coaches at 25 degrees centigrade instead of 23 degrees as linen is no longer supplied to passengers.
Health Ministry officials have said that centralised AC could be fixed on trains if the air is replaced at least 12 times every hour. Already, the Railways has converted several non-AC coaches for the isolation of COVID-19 patients who are not serious. The AC coaches of Rajasthani special trains too would be similarly modified.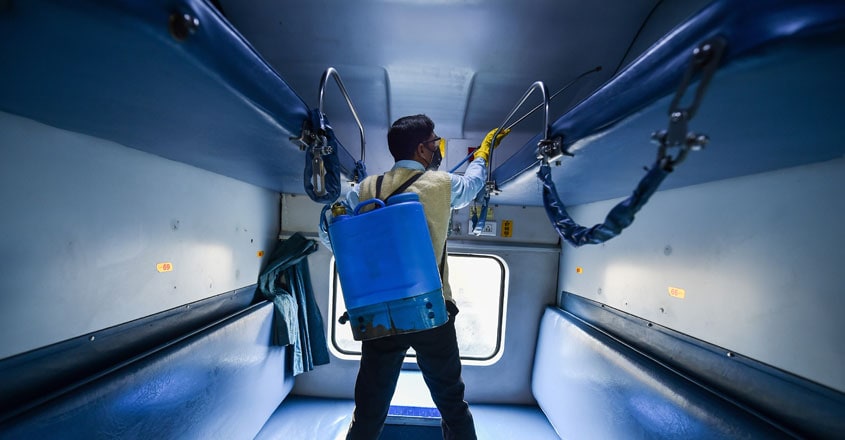 Even though several such precautions are being taken, there has been no scientific evidence to prove that COVID-19 spreads faster in AC, except for one study in China.