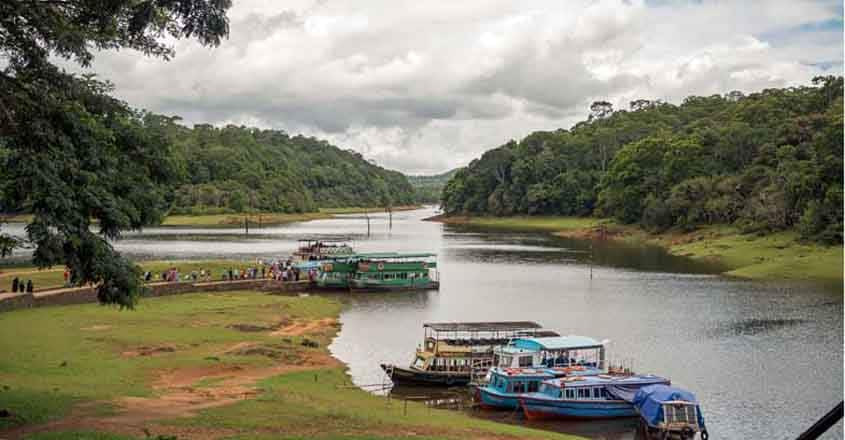 Kerala has decided to reopen the ecotourism centres in the state, including tiger reserves, from August 19. An order in this regard has been issued by the Chief Wildlife Warden Surendrakumar.

According to the order, the 60 ecotourism centres in Kerala, which were shut due to the pandemic-induced lockdown since March 10, can resume functioning in a phased manner. Initially, trekking, safari, museum, food outlets, eco shops and the accommodation facilities have been allowed.
All visitors and staff at the tourism centres should follow COVID-19 protocols, says the order. Visitors would be subjected to thermal scanning at the entrance and there would be no entry for those aged below 10 years and above 65 years. Only 10 persons will be allowed inside museums at a time. Another condition is that all tickets would be available only online.
The Chief Wildlife Warden said that the lives of around 2,000 persons connected with the ecotourism centres, including guides, watchers, and tribal people, were adversely affected after the lockdown was imposed. "It is the responsibility of the Forest Department to ensure their well-being," said Surendrakumar.