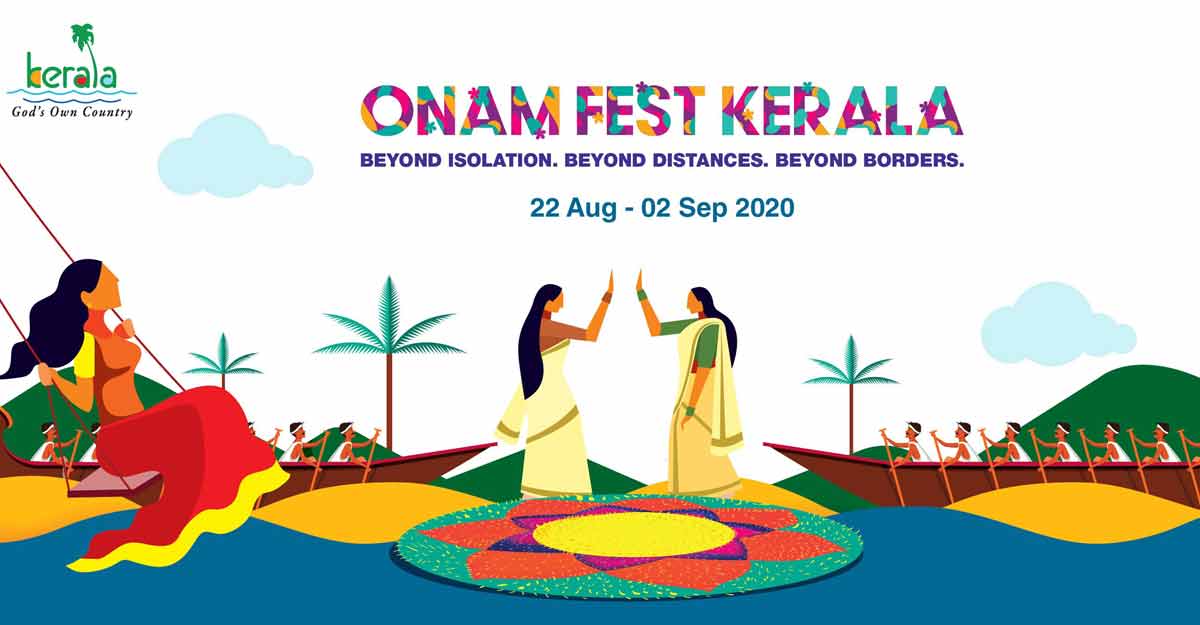 Onam usually heralds the start of tourism season in Kerala. The festive mood of Onam usually lasts for 10 days across God's Own Country. But this year, the COVID-19 pandemic has completely washed out business for tourism sector.
In an attempt to tide over the crisis and keep the festive spirits high, the Kerala Tourism has decided to organise a 10-day online Onam festival.
The festival will adhere to the COVID-19 protocol, informed Kerala's Tourism Minister Kadakampalli Surendran.
"We will take extra safety precautions. There won't be any celebrations in public spaces. Though the celebrations may be muted, spirit of Onam will stay. The 10-day online festival will showcase performances that will unveil myths and legends of Onam as well as culture and heritage of Kerala," Kadakampalli said.
This means that you can watch Onam essential events, such as Athachamayam, Pancharimelam, Pulikali, boat race and folk songs, this time staying safe in the cool comforts of your home.
The event has been titled Onam Beyond Kerala. The shows are streamed live on the Facebook page of Kerala Tourism.
Here is the event schedule from August 25.
August 25: Pulikali at 7pm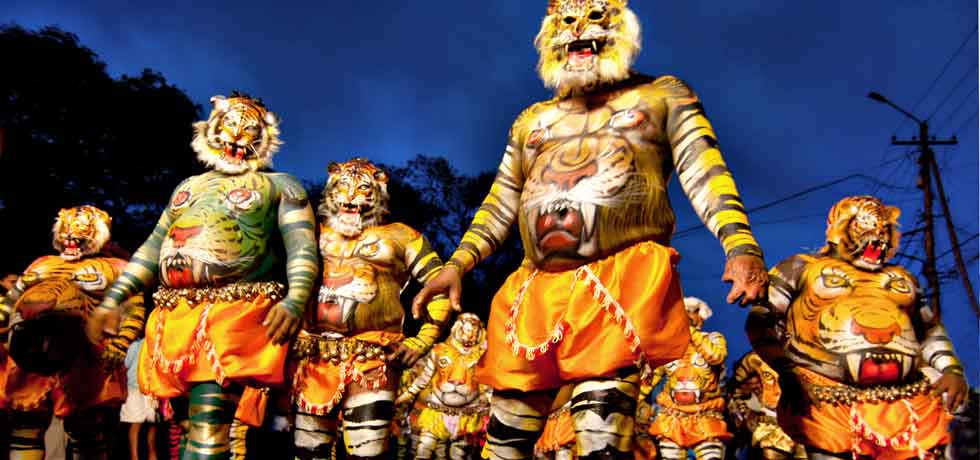 Onam is the time when 'tigers' roam around freely in Thrissur streets. Kaduvakali or pulikali, which
literally means 'tiger play', is a colourful recreational folk art form of the Thrissur district. On the fourth day of Onam (Nalaam Onam), men who are painted like tigers and hunters dance boisterously to rhythmic drum beats. Vigorous performers who have made black and yellow stripes on their body make the streets colourful.
August 26: Food blogger Anjana Gopakumar will tell you how to make Ada Pradhaman at 7pm
Food blogger Anjana Gopakumar will explain how to make the delicious Ada Pradhaman and few tips and stories behind the Kerala payasam.
August 27: Onapottan at 7pm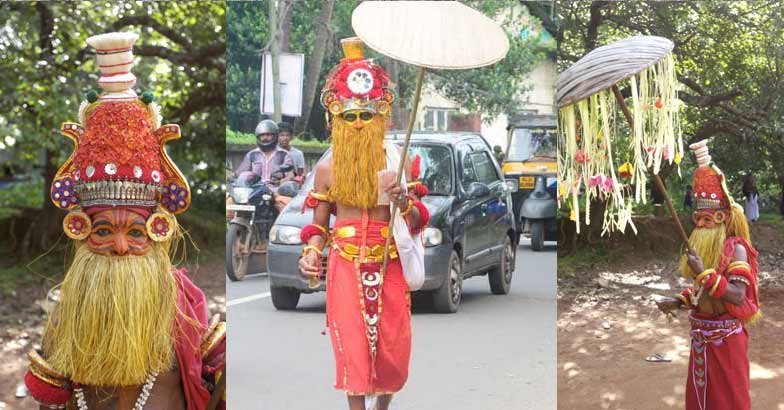 Onapottan is a guest who visits every household in North Kerala during the Thiruvonam day. He is also referred to as Onathar or Oneshwaran. Onapottan whose face would be beautifully decorated walks around in a hasty manner. He holds a bell in one hand and a palm leaf umbrella (Olakkuda) in the other. This ritual is considered as a harbinger of prosperity and peace.
August 28: Onam drumming session by Tao Issaro at 7pm
Indian-Australian percussionist and dancer Tao who is settled in the capital city of Kerala will surprise you with his performance on drums.
August 29: Family Onam Celebrations at 7pm
August 30: Job Kurian Live Band Performances at 7pm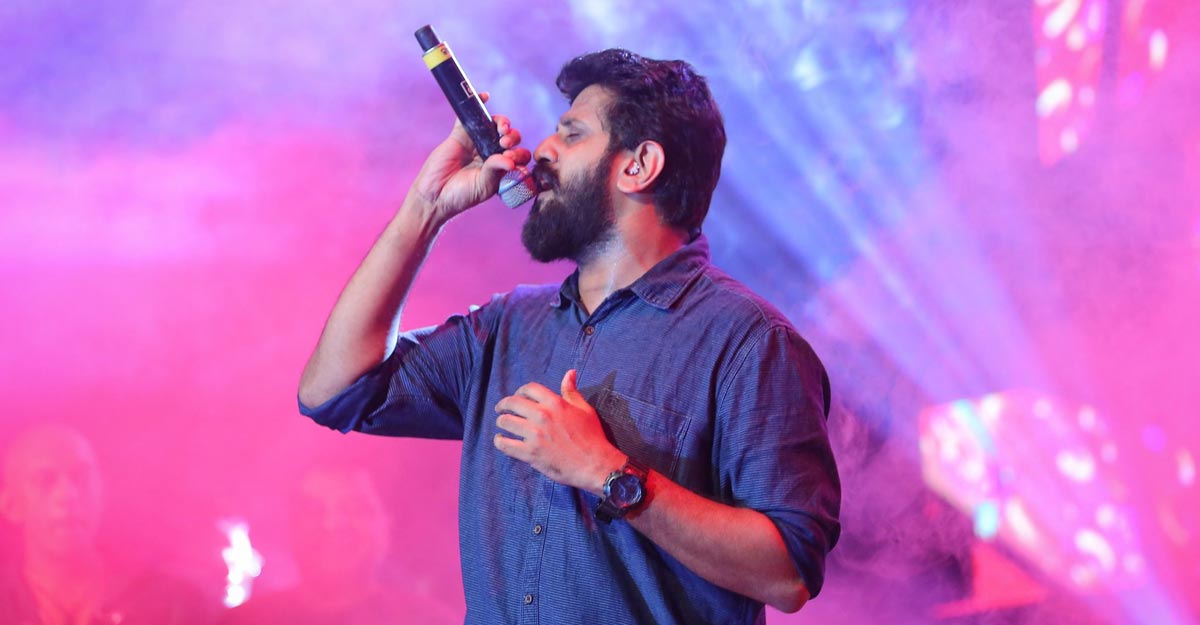 August 31: Kathakali- Vamana Avatharam at 7pm
September 1: Job Kurian Live Band Performance at 7pm
September 2: Onam Theme Film at 7pm
(Note: Programmes and timings might change and we suggest you to check Kerala Tourism's Facebook page for latest updates).