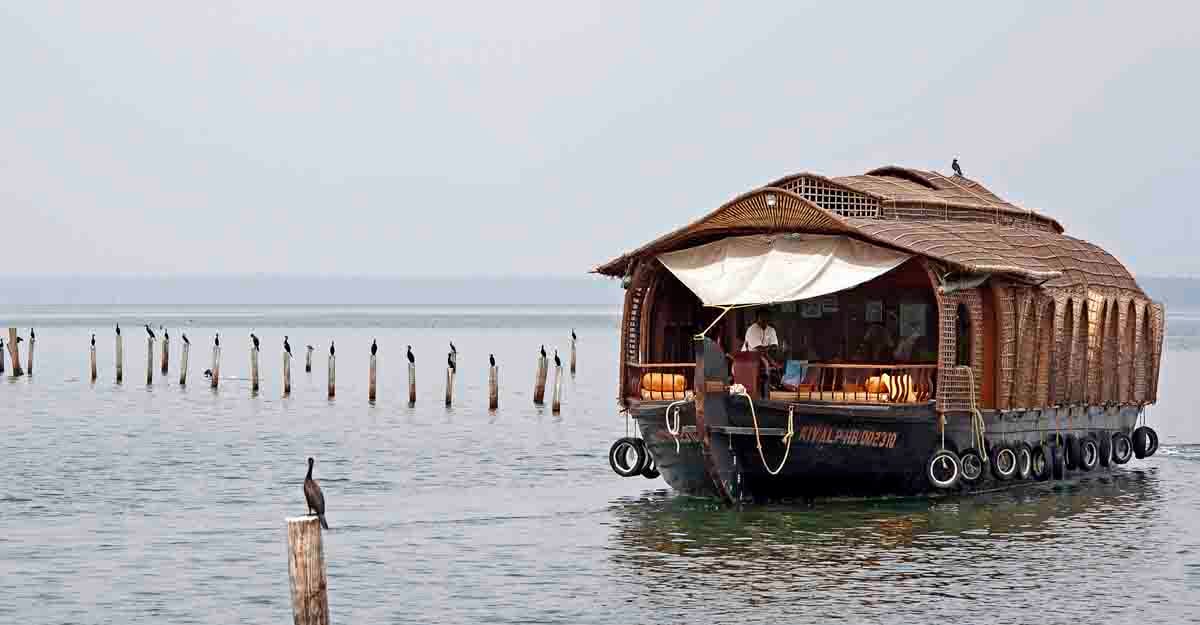 The Kerala Government has decided to reopen the tourism sector, which was shut down as part of the COVID-19 restrictions, during the first week of October. Tourism Minister Kadakampally Surendran said the Tourism Department is engaged in preparing campaigns to attract travellers to the state again. In view of the pandemic, the stress would be on Ayurveda and wellness tourism which could ensure disease prevention, he added.

"The file in this regard has been forwarded to the chief minister for approval," said the minister during an online discussion with tourism panel members of the Confederation of Indian Industry (CII).
Entrepreneurs in the tourism sector sought a complete opening up. As bookings for the Deepavali holidays by travellers from other states and for December-January season by foreign tourists is done during this month, a definite date for starting tourism activities in Kerala had to be decided, said the industry office-bearers. "We can take bookings only if there is certainty on the when the sector would be reopened. Moreover, other states where tourism is a major industry have already removed all restrictions," they pointed out.
Other demands of Kerala's tourism industry included exemption from quarantine for tourists on a visit lasting up to a week similar to business travellers and a directive by the government to the State-level Bankers' Committee to sanction loans for entrepreneurs in the sector.
Among those who participated in the online discussion included CII Kerala chairman Thomas John Muthoot, CGH Earth MD Jose Dominic and Great India Estates chairman E M Najeeb.