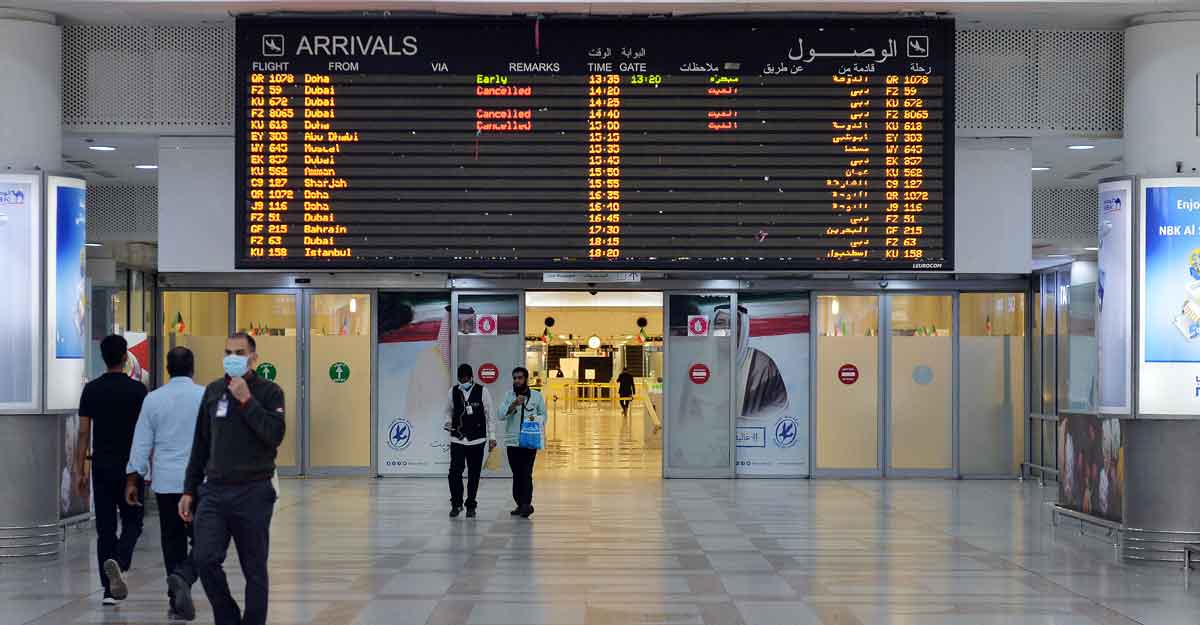 Karipur: In a bid to cash in on the high demand among the Non-Residents Keralites (NoRKs) returning to the Gulf countries, the airline companies have hiked fares to destinations in West Asia. The passengers have pointed out that the air charges have been increased close to 50 percent in the past month. There is a marked increase in airfares in the UAE sector.

The earlier airfare from Calicut International Airport, also known as Karipur airport, to Dubai in the UAE was close to Rs 15,000. But currently, one airline is charging Rs 26,555 and another Rs 23,337 for a journey to Dubai from the airport here. There is also a fare hike in non-direct flights to countries in West Asia. Now, the airfare to Dubai via Hyderabad from here is Rs 16,443.
The passengers had to rely on chartered flights when the air services were suspended due to the COVID-19 pandemic.