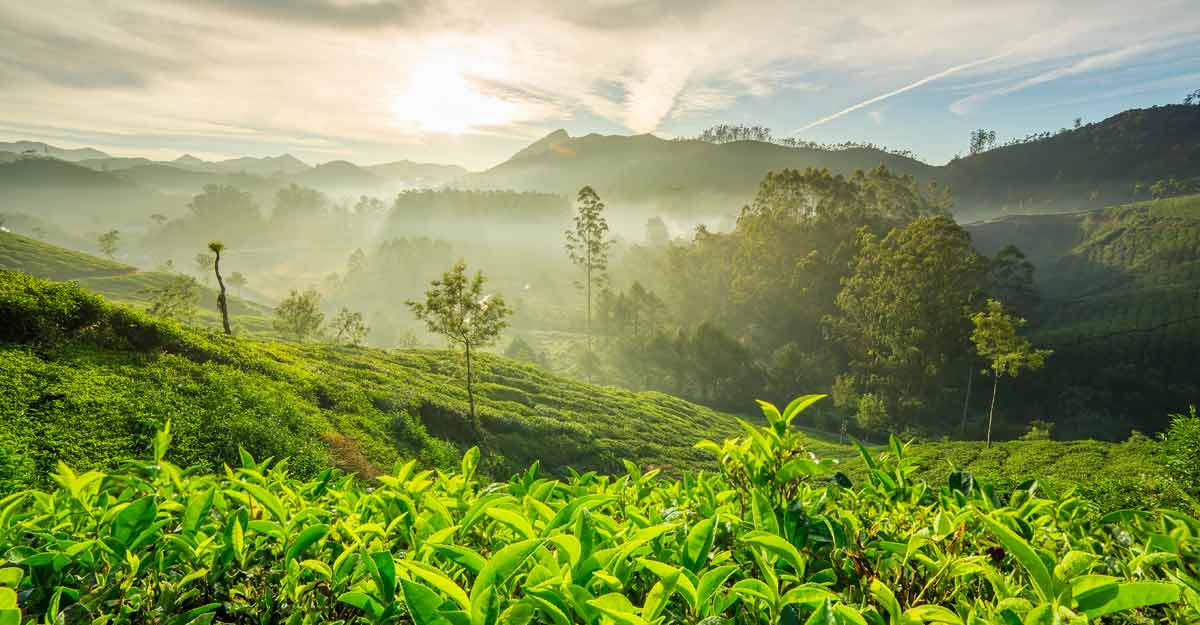 Travellers have started trickling in to enjoy the picturesque scenery of Idukki even though the threat posed by the pandemic is yet to subside. The tourism sector in the district has made arrangements according to COVID-19 protocols to receive visitors and stakeholders expect more tourists in the coming seasons.
Major destinations in Idukki such as Munnar, Ramakkalmedu, Calvary Mount, Idukki Dam, Anjuruli and Thooval waterfalls have witnessed a few tourist arrivals. Meanwhile, resorts and homestays have reopened adhering to COVID-19 guidelines and are receiving bookings.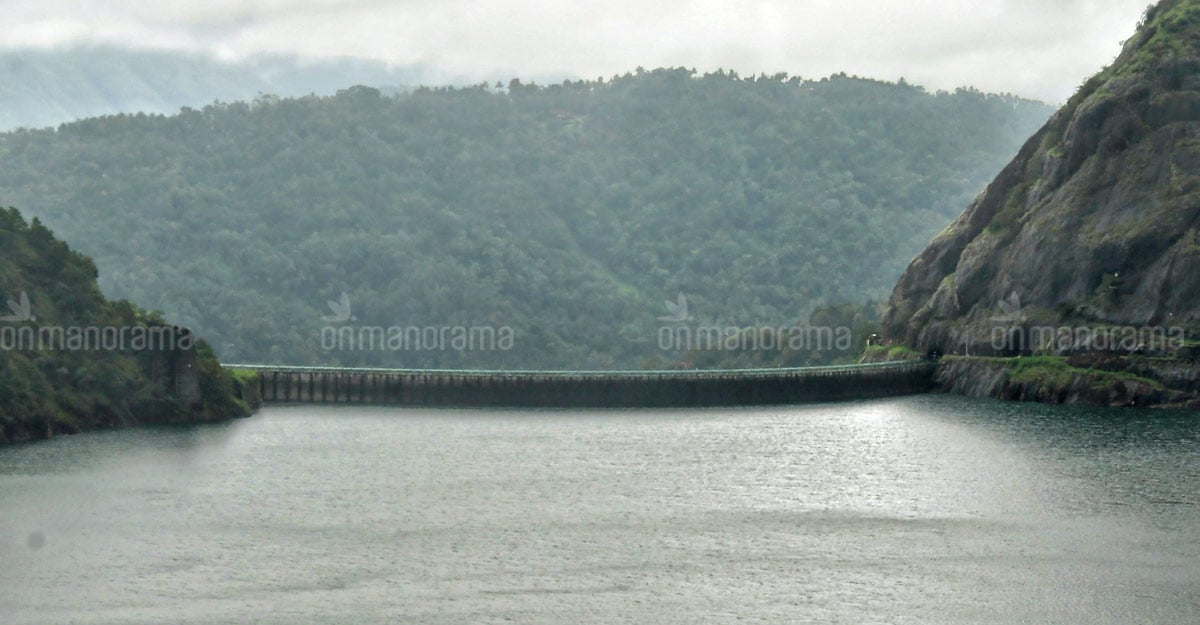 The tourism operators in Idukki have faced severe challenges over the last few years, including Nipah, the great flood of 2018, landslides and COVID-19. However, they are still hopeful and are looking forward to increased tourist arrivals.
Moreover, a large section of the local people in places such as Ramakkalmedu depends on tourism for their livelihood. Visitors are attracted to Ramakkalmedu due to the stunning scenery, the Kuravan-Kurathi sculpture, the hornbill sculpture, windmills and views of the farmlands in neighbouring Tamil Nadu. However, the District Tourism Promotion Council (DTPC) centre and jeep safari have not resumed operations.