Dubai: The dates of the next edition of the Dubai Shopping Festival (DSF), which attracts visitors from around the world, have been announced. The festival for 2022-23 will take place from December 15 this year to January 29 next year, said organisers.
During the 46 days of the 28th edition of the prestigious event, visitors can immerse in entertainment programmes, concerts, fashion exclusives, shopping deals, hotel offers and raffles. DSF is organised by Dubai Festivals and Retail Establishment.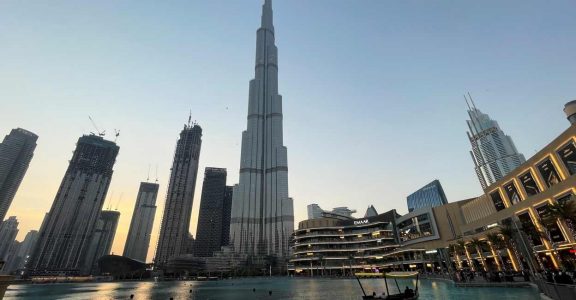 At the upcoming edition of the festival, hugely-popular programmes such as Etisalat MOTB, the longest-running light show with DSF drones at Burj Park and Dubai Lights Exhibition would return.
"DSF offers an opportunity for travellers from every part of the globe to visit Dubai and enjoy the long festival," said Ahmed Al Khaja, CEO of Dubai Festivals and Retail Establishment.