Konni: The Kerala Forest Department is planning to extend its popular Konni-Adavi-Gavi package to cover more destinations. The trip, organised as part of the ecotourism project of the department, currently starts from Konni and returns to the same place after visiting Gavi.
According to the new proposal, the trip will continue to places such as Parunthumpara, Thenmala, Achenkovil, Ponmudi and Munnar, from Gavi. "The journey through the forest is safe and observation of wildlife could be carried out without fear as the trip is being arranged by the Forest Department. Moreover, members of the Vana Samrakshana Samithi (an organisation of local people engaged in forest protection) who are familiar with the forest and wild animals act as guides and drivers," said a Forest Department officer.
Current package
At present, two 16-seater vans are deployed for the Gavi trip. A trip would be conducted if there are at least 10 travellers at the fare of Rs 2,000 per person. For 15 travellers, the charge is Rs 1,900 per head and for 16 tourists, it is Rs 1,800.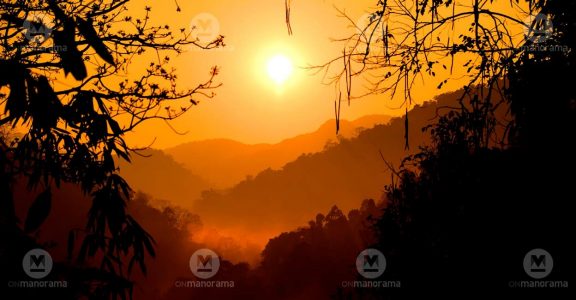 The fare includes expenses for breakfast, lunch and dinner, tea, snacks, drinking water, the coracle ride at Adavi and boating at Kochu Pamba.
Tickets are mandatory for children aged five years and above.
The tour starts from the Konni Ecotourism Centre at 7am and returns to the same place by 9pm. From Konni, the travellers will be taken to the coracle ride centre at Adavi, Moozhiyar Dam, Kakki Dam, Anathodu Dam, boating centre at Kochu Pampa, Gavi and Mini Wildlife Museum at Gavi before returning to Konni along Vandiperiyar, Kuttikkanam, Mundakkayam and Ranni.
For more details, contact +91 9446426775.