Traveling to a foreign land and embracing new cultures, places, and people can be an exciting and rewarding experience! Every conversation holds the promise of discovery, and every encounter opens doors to unfamiliar cultures and perspectives.
It's a breathtaking adventure that fuels the spirit and broadens the mind. But amidst these awe-inspiring adventures lies a common challenge: language barriers.

Ah, language barriers, those tricky little roadblocks that can make us feel like tongue-tied tourists or lost-in-translation enthusiasts.
Communicating effectively in a foreign country where you don't speak the local language can seem daunting, but with the right mindset and a few practical tips, you can navigate these barriers and make meaningful connections wherever you go!
Learn basic phrases
Before you embark on your journey, take the time to learn a few essential phrases in the local language. Basic greetings such as 'thank you', 'please', and 'sorry' can go a long way in establishing rapport with locals and showing respect for their culture.
Use language learning apps, or phrasebooks, or enroll in a language course to familiarize yourself with the fundamentals. Locals appreciate the effort, and it often opens doors to more effective communication.
Use non-verbal communication
When words fail, non-verbal communication becomes your best friend. Utilize body language, hand gestures, and facial expressions to convey your message. Maintain eye contact, smile, and show a genuine interest in understanding others.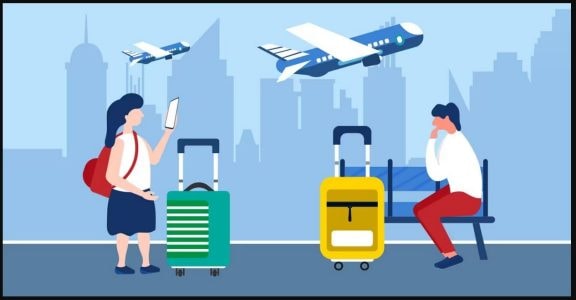 Non-verbal cues are universal and can help bridge the gap when you're struggling to find the right words. Remember to be mindful of cultural differences in non-verbal communication, as gestures can vary from country to country.
Utilize translation apps
In today's digital age, translation apps have become invaluable tools for travelers. Install a reliable translation app on your smartphone, such as Google Translate or iTranslate, that allows you to input text or even use the camera to translate signs and menus in real time.
While they may not be perfect, these apps can provide helpful assistance when you need to communicate basic information or understand written content.
Seek bilingual assistance
When faced with a complex situation or struggling to convey your needs, seek out bilingual individuals who can help bridge the communication gap. Hotel staff, tour guides, or local volunteers often have a good command of English or other widely spoken languages.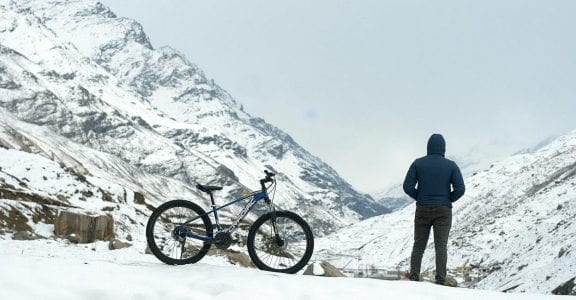 They can act as interpreters, offer suggestions, and help you navigate unfamiliar situations. Additionally, connecting with fellow travelers who speak the local language can provide valuable support and guidance.
Embrace visual aids
Visual aids can be powerful tools for overcoming language barriers. Use maps, diagrams, and pictures to explain your needs or understand directions. Pointing at objects or using gestures to demonstrate what you're looking for can also be helpful.
Additionally, carrying a pen and paper or a small notebook can enable you to jot down key information or draw simple illustrations to enhance your communication.
Be patient and respectful
Cultural and language barriers can lead to misunderstandings and frustrations. It's essential to remain patient, understanding, and respectful when communicating with locals. Speak slowly, use simple vocabulary, and avoid jargon or slang.
Make an effort to adapt to their communication style and show appreciation for their efforts to understand you. A positive attitude and a willingness to learn will make your interactions more pleasant and rewarding.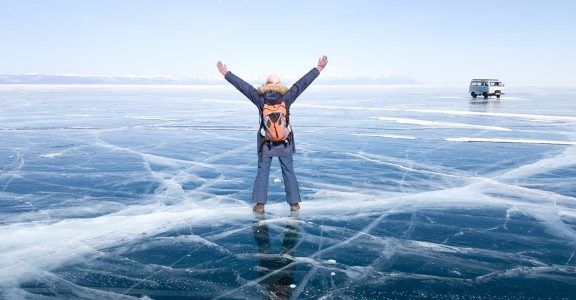 So, fellow explorers, go forth with confidence, curiosity, and an unwavering sense of adventure. Let the language barriers become mere stepping stones on your extraordinary journey, transforming potential obstacles into opportunities for growth, connection, and unforgettable memories.
Embrace the joy of communication in all its forms, and revel in the shared humanity that unites us across languages and cultures.
Remember, the world is your playground, and each linguistic adventure is a gateway to new experiences, friendships, and a deeper understanding of our shared global community.
Bon voyage!