People start to prepare for civil service examination at various stages of their life. Because of the high desirability of the job, students are encouraged by both parents and teachers to take civil service examination. With civil service foundation courses happening in every nook and corner of the country, one may start at a very young age without realising the finer aspects of the career in store. After the years-long preparation when one gets ready for the personality test, the question pops up "Why do you want to be a civil servant?". Coaching institutes prepares golden answers for this so-called "million dollar question" which every aspirant needs to memorise and deliver with perfection.
I remember a comment by a student. When he went for the personality test, a fellow aspirant asked him whether he was ready with the answer for the above-mentioned question. This person then spoke at length about how well he prepared to answer this one. My student told me that he sounded almost like a public administration textbook! Another person whom I know had prepared a full-page answer for the same question and memorised it! Not sure about whether he got a chance to tell it all in the actual situation.
People try to present exotic stories to spice up this particular answer. They mention about incidents and role models which inspired them to pursue the path of public service. Many medical graduates come up with the cliched statement "as a doctor, I can cure a few but as an administrator, I can cure the society" as an answer to why they want to shift from their noble profession. Though it sounds impressive when one hears it for the first time, it has lost all its punch because of over-usage.
Bizarre reason

Can you think of a strange reason for someone to take up civil service as their career? Well, a candidate told me during a mock interview that he wanted to be a police officer to avenge his sister's suicide over dowry related issues! He was afraid of the sister's husband and their family and had not even registered a case yet. He was adamant that without him being part of the police force, he cannot expect any justice as the enemy was rich and powerful. But he had to cut short the mock interview halfway as he was too tensed up to answer even simple questions. He never made it to the list.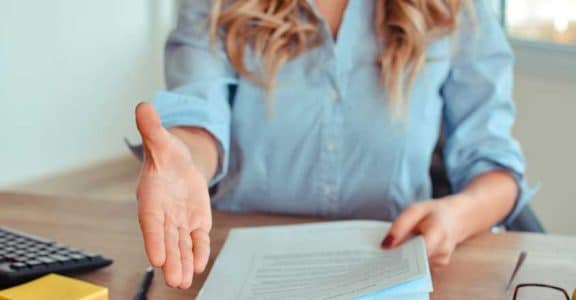 Coming back to the question" Why you want to be a civil servant?", one needs to understand that this is not a customary ice breaker in a UPSC interview. In fact, only few people actually get a chance to answer this question. Most often, it is put to people who already have lucrative jobs. In a country where the government jobs are very popular, it is nothing but natural that a large number of people attempt to make it to the top job the government can offer. One need not have a big reason to try this. Most of the aspirants are ignorant about the salient aspects and true nature of civil service and they do not care to know because of the perception of power, prestige stability and fame associated with it. So, there is no need to cook up a story of a life changing incident.
I am not discouraging you to tell the truth here. If you really got inspired by a person or an incident, feel free to narrate it. In fact, this question is a highly personal one and everybody will have a different answer to it. Ideally, one should start with, when did one get this idea. Do not come up with big words like social service if you are not into something like that already. One need not be part of government to serve people. If it is a desire of your parents, say it by all means. Do not just end up saying that this is your childhood dream.
As I always try to emphasis, telling the truth will be the best thing to do in a personality test. The same thing applies here. Do not dramatise your career choice and be natural while you explain your reasons.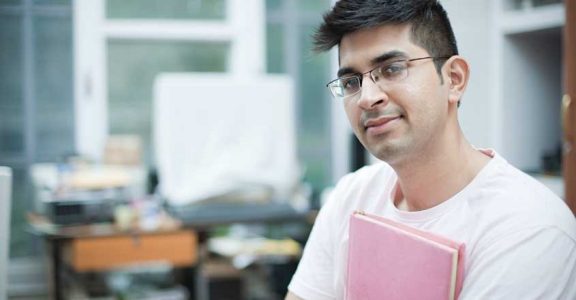 (The author is a former IPS officer and a trainer for civil service aspirants)