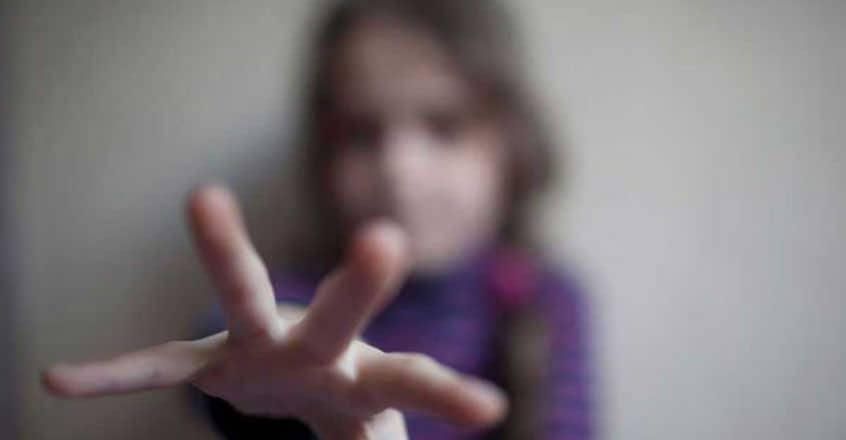 Kattapana: A 16-year-old girl who was battling for life for over a week after a self-immolation bid following prolonged sexual abuse by a DYFI functionary has died.
She succumbed to the grave burn injuries at the Thiruvananthapuram Medical College on Saturday. She was shifted here from the Kottayam Medical College after primary care at a local hospital near her native place in Idukki district.
The Dalit girl, a resident of Nariyambara, near Kattapana, had lit herself after pouring kerosene over her body. She had received severe burns mostly on her face and around the neck.
The immolation bid took place in the bathroom of her house on October 24.
Democratic Youth Federation of India, the youth wing of the CPM, had expelled her alleged predator named Manu Manoj from its rolls soon after the abuse came to light. Manu, an autorickshaw driver, had sexually abused the teen several times after befriending her.
The 24-year-old accused was arrested later.