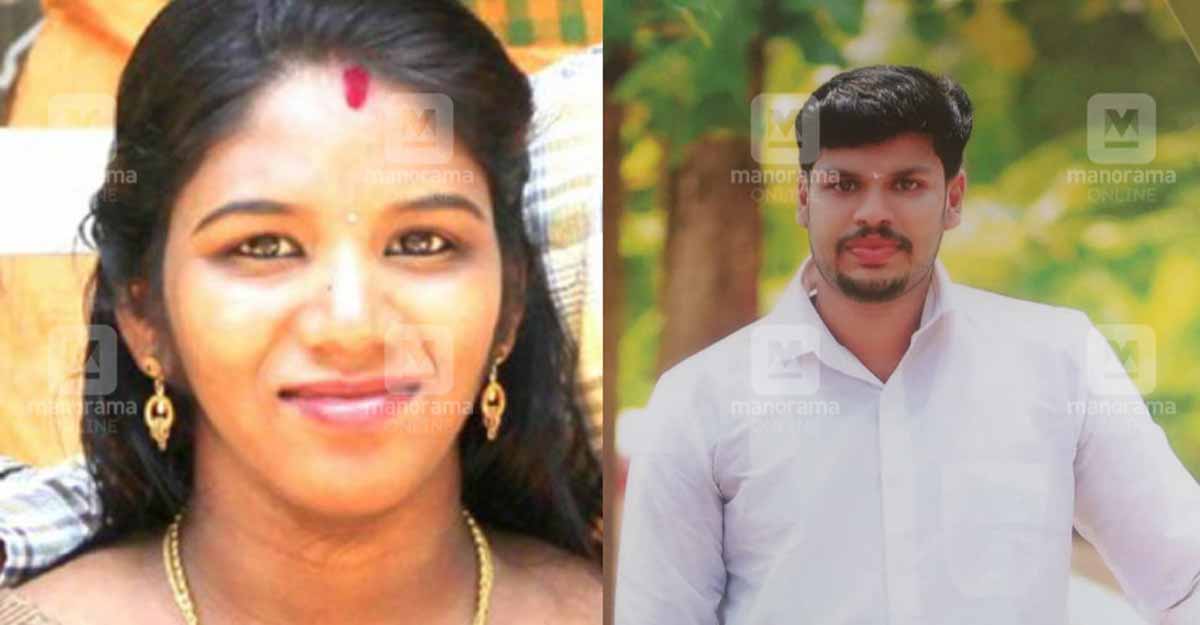 Kollam: The police have taken into custody the husband of the young woman who died following a mysterious snakebite in the bedroom of her parents' house.
Sooraj, the husband of Uthra (25) who belonged to Anchal in Kerala's Kollam district, and two of his accomplices have been detained by the police.
It is suspected that a snake was deliberately made to bite Uthra, leading to her death. The police have also come across evidence that Sooraj had bought the snake from some snake-catchers for Rs 10,000.
Strengthening the suspicions against Sooraj, Uthra had suffered a snakebite earlier also. The incident had taken place at Sooraj's house at Parakode in Adoor on March 2. Uthra had subsequently shifted to her parents' house to recuperate.
On May 7, the young woman was bitten by a snake again. On both occasions, Sooraj was present with her.
Meanwhile, the Cyber Cell of the police found that Sooraj was constantly in touch with some snake-catchers.
According to Sooraj, the cobra had entered the bedroom through an open window and bitten Uthra. However, the police are planning to seek the advice of expert zoologists and snake-catchers to learn whether a cobra could reach the bed where Uthra slept.
Moreover, experts in the field point out that a sleeping person would wake up if bitten by a snake. But Uthra had not waken up after she allegedly suffered the snakebite. The police are awaiting the autopsy report for an explanation into this matter.
Uthra's parents have alleged that Sooraj had plans to usurp Uthra's wealth. They have also filed a complaint with the police that the jewellery presented to their daughter during her wedding were missing.
Incidentally, the police found that Uthra's bank locker was opened on the morning of March 2. The locker is under a joint account of Uthra and Sooraj.