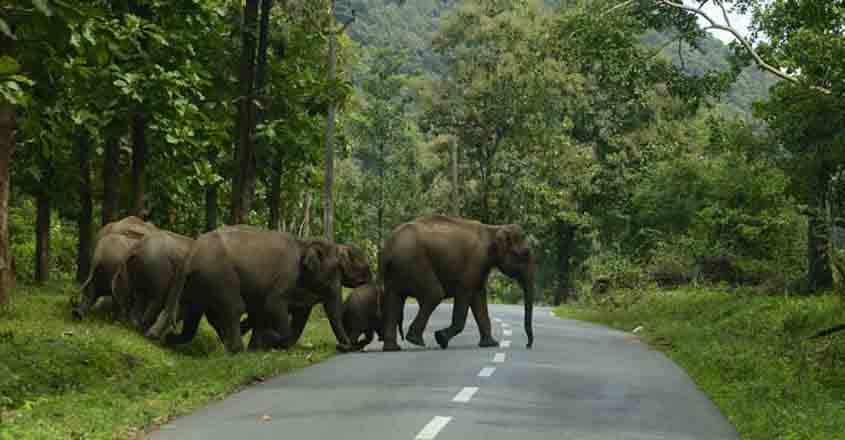 Kalpetta: With 140 deaths in 35 years, and 80 in one particular region, the combined panel of organisations that fight against wild animal menace in Wayanad, have sought immediate intervention of government. They allege that no money has been utilised for the safety of the people living close to the forest area, and all promised measures like shock fence, trench, laterite fence, rail fence, and crash-guard rope fencing are not yet implemented.
In Vadakkanad, locals have turned to hunger strike to protest against government apathy. The last in the series of death was that of a tribal man, Kunjilan in Thirunelli, who was attacked by a wild elephant while manning a coffee estate in Vallanchery last year.
"The wild animals do not discriminate on caste, religion or political ideology of any individual. They attack everyone alike. They attack human beings and destroy crop, frequently invading into human dwellings. It has become a day- to-day affair that the public has to unite and strike," says T C Joseph, chairman of Wayanad Action Committee against Wild Animal Menace.
"The number of wild elephants has increased. During jackfruit and mango season, they will reach out search of food. Water scarcity in forests also forces them to reach human settlements. The menace has been worse in areas like Alathur, Kalakkolli, Pothumoola. Irumbupalam and Panavalli," he adds.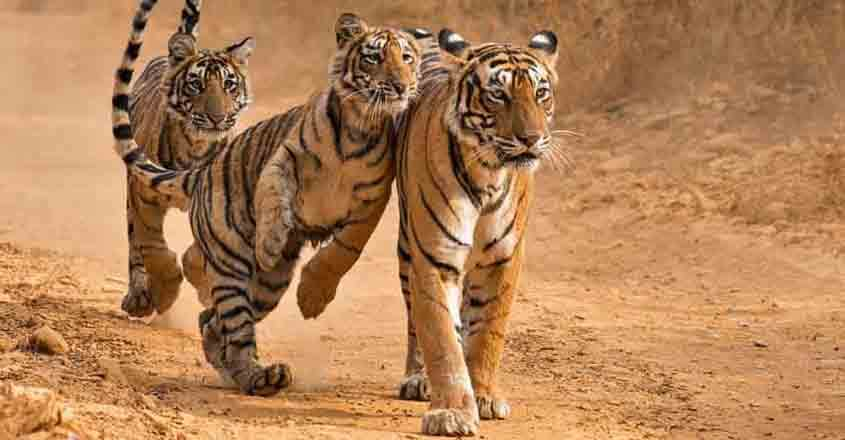 On July 7, the collective of action committees would start protest in Kalpetta, they announced, saying that in India, most number of deaths due to wild life attack are taking place in Wayanad. According to their statistics, of the 140 deaths, 80 took place in Thirunelli and only 59 of them have been registered while 21 have been classified as unnatural deaths. This is followed by Kenichira (10) and Pulpally (6).
"Apart from the deaths, more than 500 people have been injured in the attacks and more than 3000 domestic animals killed. Crops amounting to crores of rupees are being destroyed every year. It is impossible to travel during night in all other towns of the district except Kalpetta, for the fear of wild animals," adds Joseph.
He has also alleged that there is no increase in the state budget earmarked for defence activities in the district, though the revenue increased in the last five years. When the jobs in the forest division were divided on contract basis, the opportunities of the tribal communities like Kattunaykkar were lost. A people's vigil formed under MLAs O R Kelu and C K Saseendran, is also not functional.
"The rail fence project sanctioned in 2017 for a 7 km fence from Kuruva island is also a non-starter. Rs 10 crore was earmarked for the project," said Joseph. However, North Wayanad divisional forest officer K C Prasad said that technical issues are delaying that project and it will be started soon.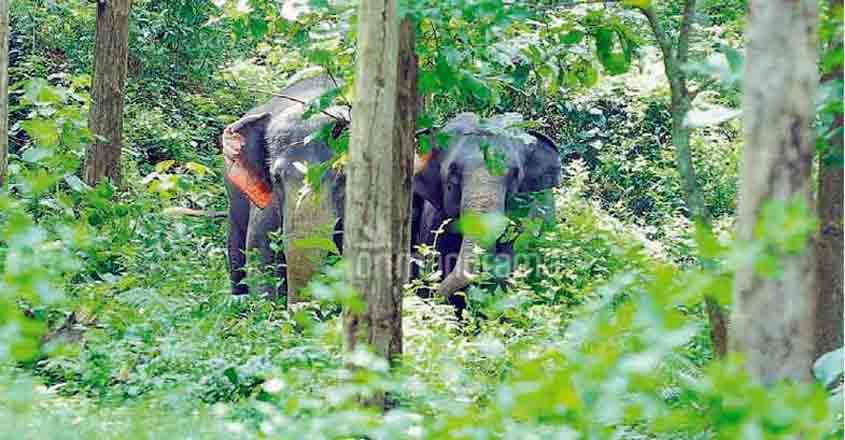 "The project was entrusted to Uralungal Labour Contract Cooperative Society and their plan was approved and sent back to the chief conservator of forest, Kannur. The CCF forwarded it to the government and the same was sent back for slight corrections. I have forwarded the plan with corrections a month ago, and hopefully, the project would start soon," said the DFO.
Number of people killed in wildlife attack
Thirunelli – 59 (non-registered 21)
Kenichira – 10
Pulpally – 6
Mananthavady – 2
Panamaram – 1
Padinjarathara – 2
Ambalavayal – 2
Meppadi – 3
Vythiri – 4
Bathery – 30
There is a general increase in wild animals breaking into human settlements that lie on the fringes of forest areas in Kerala during the onset of monsoons.
Read more: Latest in Districts