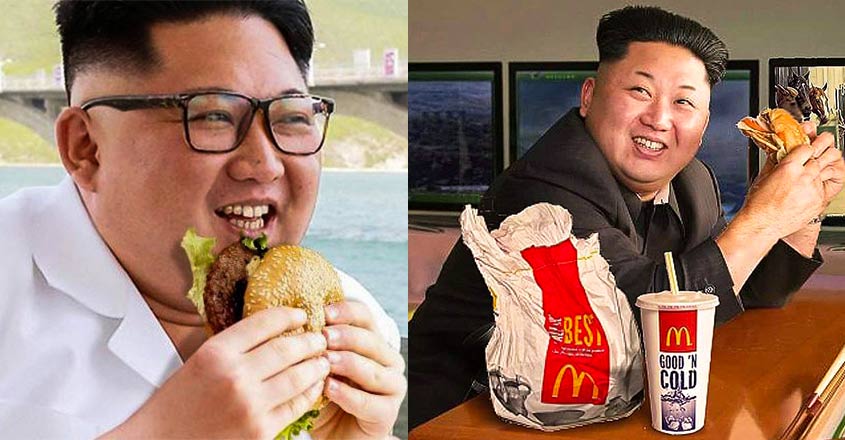 North Korean premier Kim Jong-un was recently in the news for his strange and unique eating habits. While more than 10 million citizens struggle to find good or nutritious food, their leader enjoys some luxurious and exotic dishes.
It was during his school days in Switzerland that Kim fell in love with the Swiss cheese. He still insists on having the best quality Swiss cheese that has unique smell and flavour.
Special sushi dish made using the fatty meat of the tuna is a regular item on Kim's menu. The shark fin soup, an East Asian delicacy, is another favourite of the North Korean leader. However, the shark fin soup has earned notoriety as a food item that contributes to the extinction of the sharks.
Kim Jong-un is a fan of the iconic Brazilian coffee. North Korea imports tons of expensive Brazilian coffee beans so that their leader can enjoy the refreshing taste of it.
Kim has in many occasions expressed his love for the delicious chicken dishes. He specially enjoys the fried chicken of a popular brand. Meanwhile, the mysterious snake wine, Russian vodka, Hennessey Cognac and champagne are some of his favourite alcoholic beverages.