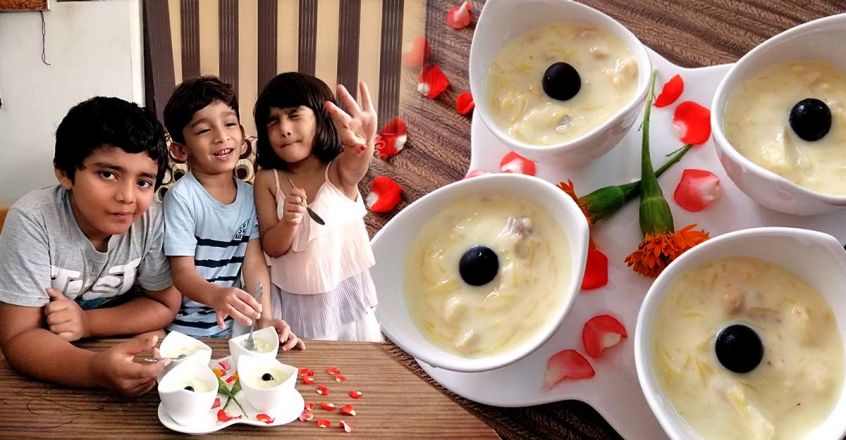 Manorama Online and Savorite are conducting an online cooking competition in which the contestants can send in their vermicelli recipes. The first prize winner would receive a cash prize of Rs 40,000 while the second and third prizes are Rs 25,000 and 10,000 respectively. Besides, the first 500 contestants to enter the competition would receive vermicelli gift vouchers as well. The contestants can send interesting vermicelli recipes to win exciting prizes.

Those who wish to participate in the contest can send the recipes and the pictures of the dishes made with vermicelli into the WhatsApp number 9744063210. Send the application details to customersupport@mm.co.in
Apple and vermicelli make a great combination as it adds flavour and texture to the dessert. Check out the recipe for apple-vermicelli payasam prepared by Fisan.