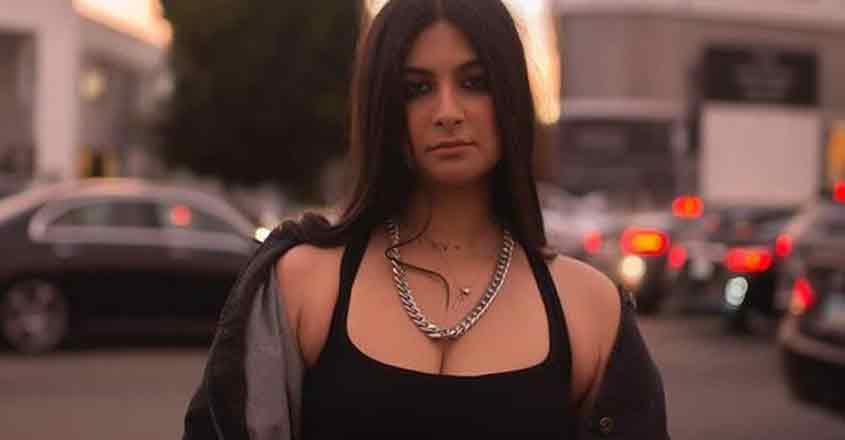 New Delhi: The ongoing pandemic has caused celebrities from different arenas to come forward with a helping hand towards those in need; producer-designer Rhea Kapoor is the newest addition to the list.
Kapoor's latest initiative 'The Good Influencer Project' tries to help small businesses turn the situation around and tide over the crisis. "All that needs to be done is tag your business and send across your reinvention story over email - where you began, what stressors you are facing etc -and Rhea will give you a shoutout on Instagram, she will also help entrepreneurs by sending their products in a gift hamper to the 30 most influential people she knows," a note on the Project said.
"This pandemic has wreaked havoc on everyone, with the quarantine and extended lockdowns crippling life and business. One of the things I noticed was that small businesses had reached a breaking point. They have to rethink their plans and strategies and figure out new ways to reach out to their consumers," Kapoor told IANSlife.
Because young entrepreneurs don't know how to survive in this time and don't have the visibility they need, or a way to reach out to people, no matter how much they reinvent, they are still struggling, she added.
"That's the goal behind my #TheGoodInfluencerProject - give small businesses a voice and use my platform on social media to magnify these voices and hopefully connect them with a new base of customers," Kapoor said.
She believes, in a time like this, we all need to help each other, adding, that the possibilities are endless when we do.