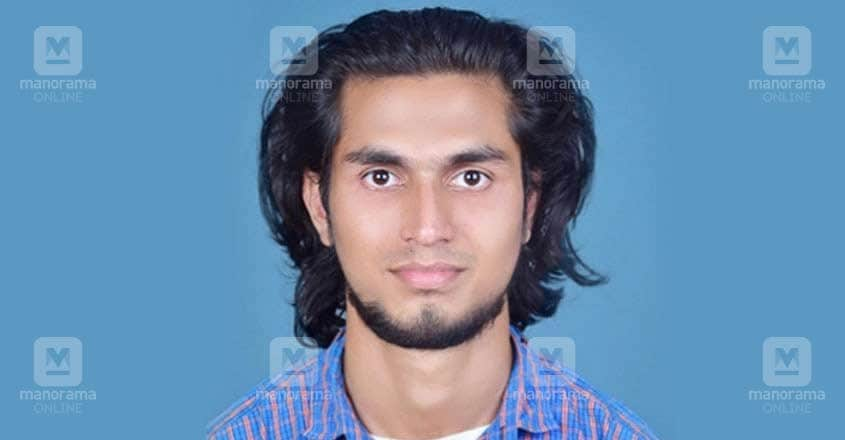 K Nijin Kumar of Palakkad secured the first rank in a Public Service Commission (PSC) test after opting out of his studies to become a Chartered Accountant. He notched up the top spot on the rank list for Beat Forest Officer published for Kasaragod district.
Nijin has also made it into several rank lists across various departments, including those for the lower-division clerk, village field assistant, civil excise officer, civil police officer, and company/corporation board assistant.
He had also performed well in the tests for Delhi Police constable, and machinist at Ordnance Factory Tiruchirappalli (OFT). But he opted out of these jobs as he wanted to work in Kerala and that too with a government job.
Though he has received an appointment letter based on the village field assistant rank list, he decided against joining. He is currently working as fireman at the fire station at Payyannur. He still studies during his free time.
He is currently preparing for the Tamil Nadu government's Group-1 Combined Civil Service exam. Along with it, he is also preparing for various graduation-level exams of the PSC.
After completing his B Com, Nijin had started preparing for the CA course. But he gave up his CA studies and joined for PSC coaching at the Focus Academy in Palakkad.
Nijin Kumar said that periodicals Thozil Veedhi and Competition Winner also helped him.
"I frequently attempted the model question papers of all the main exams. The English notes of Ambootti master also helped. I picked up the habit of reading Thozhil Veedhi as a student and continued it even after getting a job," Nijin said.
He often used to attend combined private studies after classes.
Nijin is the only son of Kumar and Sudha.