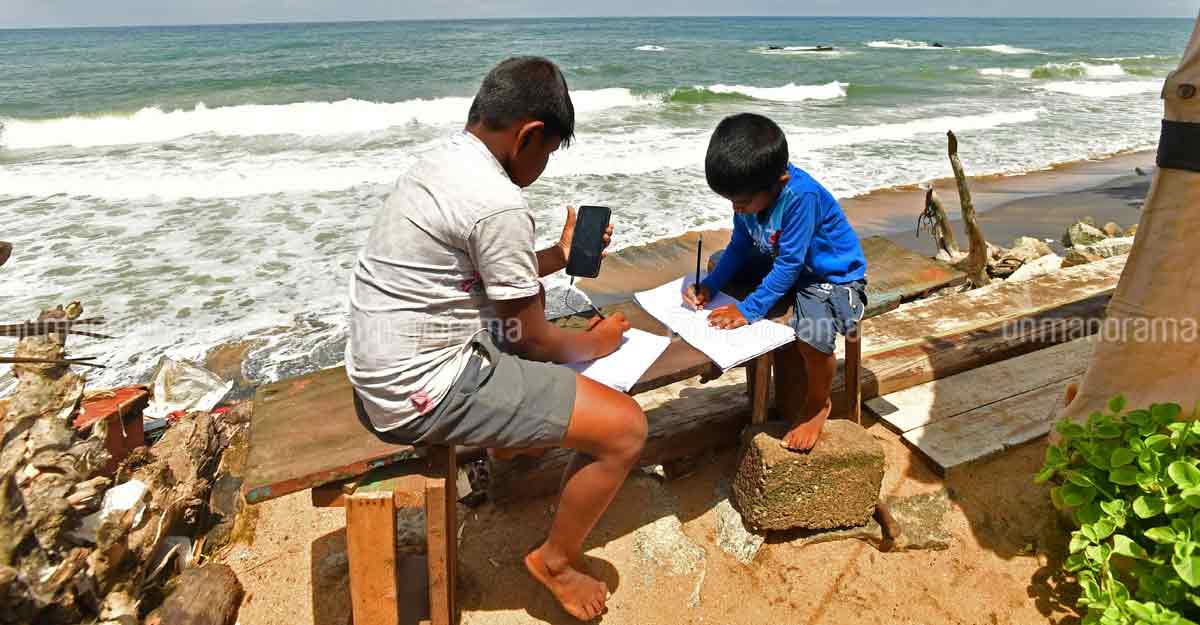 Thiruvananthapuram: An expert committee's report on improving First Bell, the digital classes for school students in the state, would be submitted to the government this week.
The report is prepared by an expert committee headed by Dr J Prasad, director of the State Council of Educational Research and Training (SCERT). The report will suggest ways to make the classes more fruitful and rectify any flaws in the digital mode of learning.
The curriculum committee that met last month had constituted the expert committee. The committee is checking into the complaints received by the education department on the various issues and limitations of digital learning.
The inputs of experts in various fields have also been sought to resolve the issues. 
The First Bell was started on June 1 as educational institutions across the state were shut amid the COVID-19 pandemic. 
The virtual classes, introduced by the Kerala government from June one had crossed the 1000-mark. 
The initiative was launched by the education department through its KITE (Kerala Infrastructure and Technology for Education) VICTERS educational channel under the name "First Bell" as an interim arrangement.