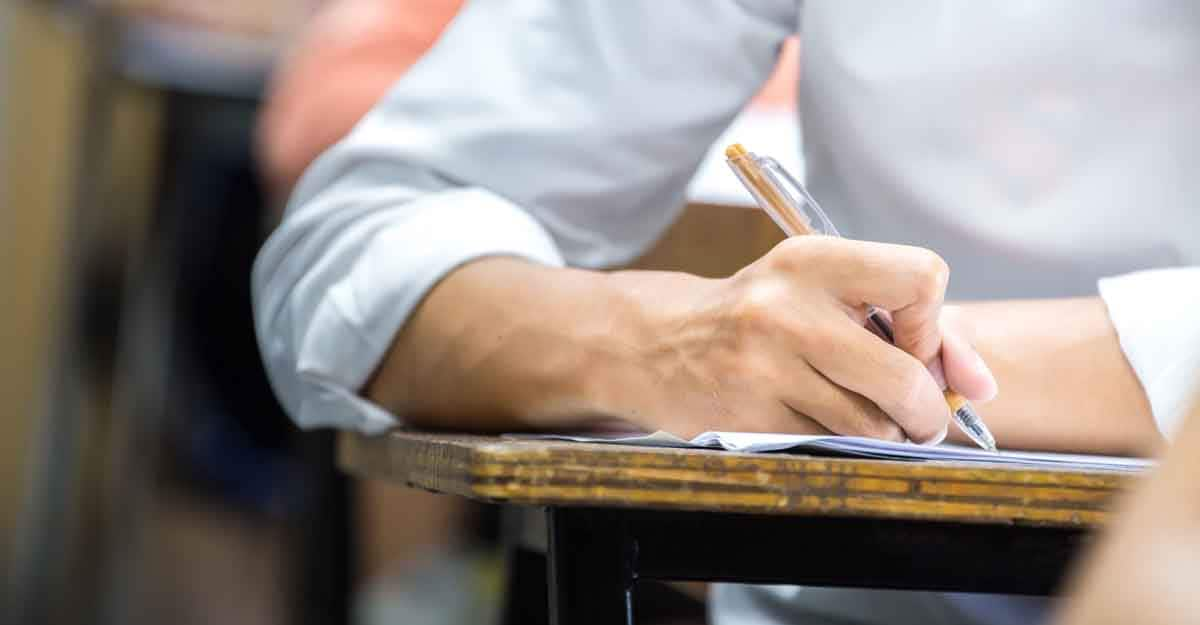 Although the results of JEE Main (Joint Entrance Examination) have been announced, the process for admissions to IITs (Indian Institute of Technology) will start on October 6 after the results of the JEE Advanced are announced. 
The results of the second paper for admissions to BArch and B Planning will also be available soon.
Over two-and-a-half lakh candidates who scored high rank in the first paper of JEE Main will write the JEE Advanced. The exam, spread over six hours in two sessions, will be held in the morning and afternoon on September 27 and the results will be announced on October 5. 
From October 6, the registration and choice filling will start for allotment of seats for BTech, BE, BArch, B Planning, five-year MTech and MSc, and four-year BS programmes in 111 leading institutes in the country, such as the 23 IITs, including the one in Palakkad, 31 NITs, including the institute in Kozhikode, 26 IIITs, including in Pala, and 30 other centrally aided technology institutes.
This Joint Seat Allocation Authority (jasaa.nic.in) will be responsible for this process. There will be six rounds of allotment and the process will continue till November 13.
Cut-off score for Advanced JEE
Common Rank 90.3765335 
Economically Backward: 70.2435518 
Backward: 72.8887969 
Scheduled Caste: 50.1760245 
Scheduled Tribe: 39.0696101 
Disabled: 0.0618524