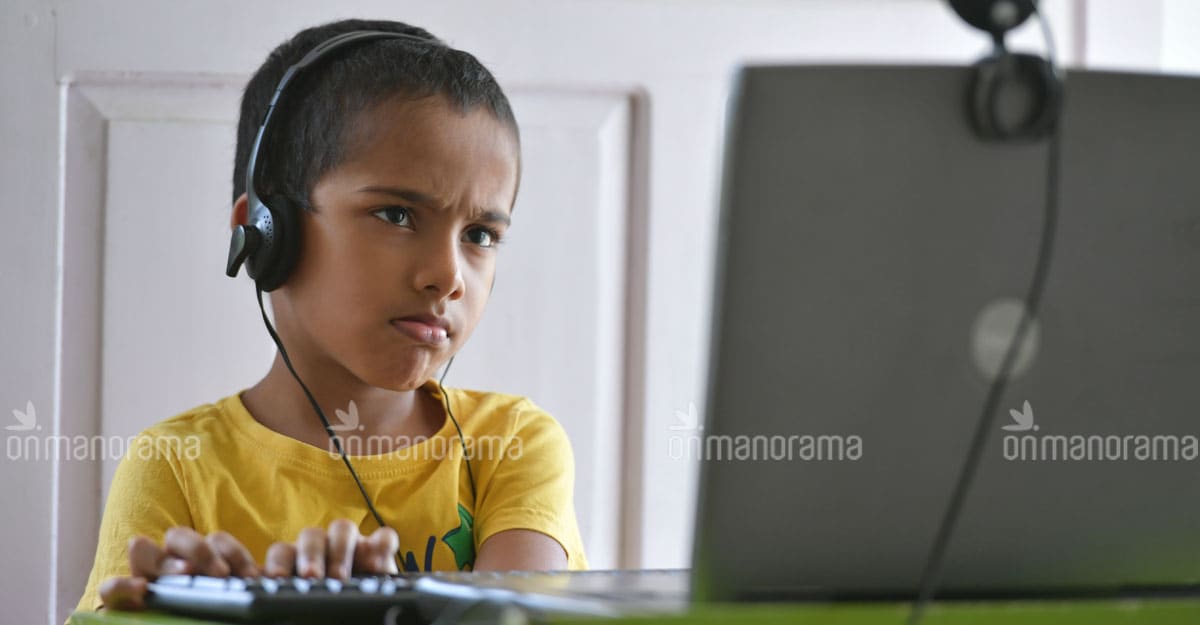 The Kerala State Commission for Protection of Child Rights on Wednesday ordered Central Board of Secondary Education (CBSE) schools in the state to ensure that each session of the ongoing online classes does not exceed 30 minutes. The Commission also directed schools to provide breaks of 15 to 30 minutes after each session.
The development comes in wake of a complaint filed by a parent of a student wherein they state that the prolonged use of mobile phones – from 9 am to 5:30 pm for online classes and then hours after for homework and other co-curricular activities – is creating mental stress in kids. It will also adversely impact their vision, the complainants wrote.
In the aftermath of the COVID outbreak, schools across the country (and students) have had to embrace online learning. With COVID cases showing no signs of letting up, it is uncertain when schools can reopen. CBSE had earlier informed that online classes will go on for this academic year until further notice.
With children now exposed to digital technologies or gadgets for a longer, authorities have been forced to look for ways to limit its dependency and exposure by designing age-appropriate schedules.