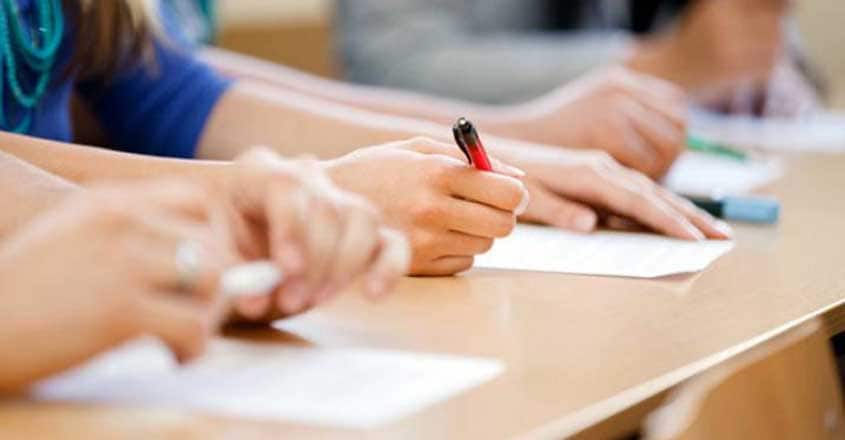 The engineering/pharmacy option registration page on the Entrance‌ Commissioner's website is different from what is mentioned in the prospectus.
The name and roll number will be to the right of the menu bar on the registration page. On the left will be details of all the eligible course-college-quota combinations, with your option towards its right.
At the top, there is a search box and a filter box. College and course can be filtered as required.
When you click on the select button on the left of the desired combination in the list, the selected option will move to the right.
You can move the options in the selected list up or down by pressing the arrow next to each combination. As it moves upwards, its priority increases. Similarly, the priority will decrease when it moves lower. 
Pressing the 'delete' button against a selected combination will return the option to the left. Every change can be saved.