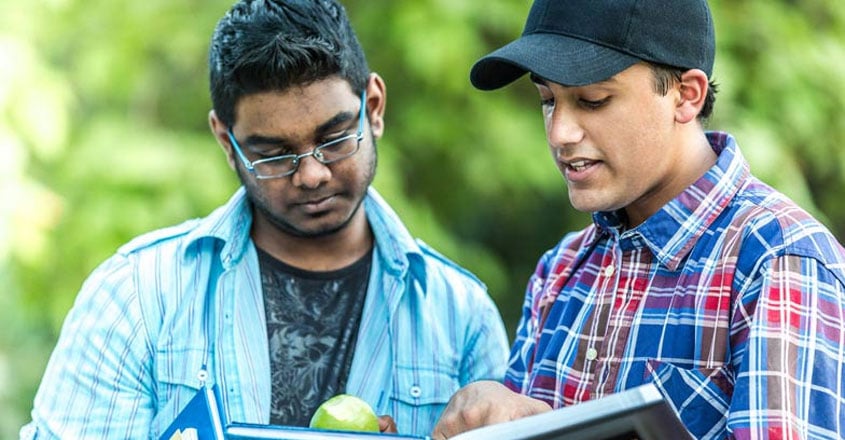 Thiruvananthapuram: Procedures have been initiated for the first phase allotment for architecture courses, and the second phase allotment for the engineering and pharmacy courses. The allotment lists will be published on October 16.

Allotment will be held for newly included courses and colleges too. The candidates can submit options and rearrange the existing options till 5 pm on October 14.
Allotment will also be held to the specified percentage of community/ registered society/ registered trust quota seats at some private self-financing colleges, as per the agreement between the government and the management of self-financing engineering and architecture colleges.
Those seeking admission to this quota should also submit options for the available colleges. 
Candidates can check the notification on the website of the Commissioner of Entrance Examinations.
Engineering, pharmacy courses
Candidates, seeking to include the current higher options in the second phase allotment, should give confirmation for the online options.
Candidates securing admission on October 16 should remit the fee, specified in the memo, through online payment or via the head post office. The fee (or balance fee) should be remitted between October 17 to 23.      
Candidates should also secure admission at the allotted colleges before 4 pm on October 23. The admission schedule will be published later.
Candidates, who have secured first phase allotment for engineering/pharmacy courses, can pay the fee till 5 pm on Tuesday. If the fee is not remitted, then the current allotment and the higher options in the stream will be cancelled.