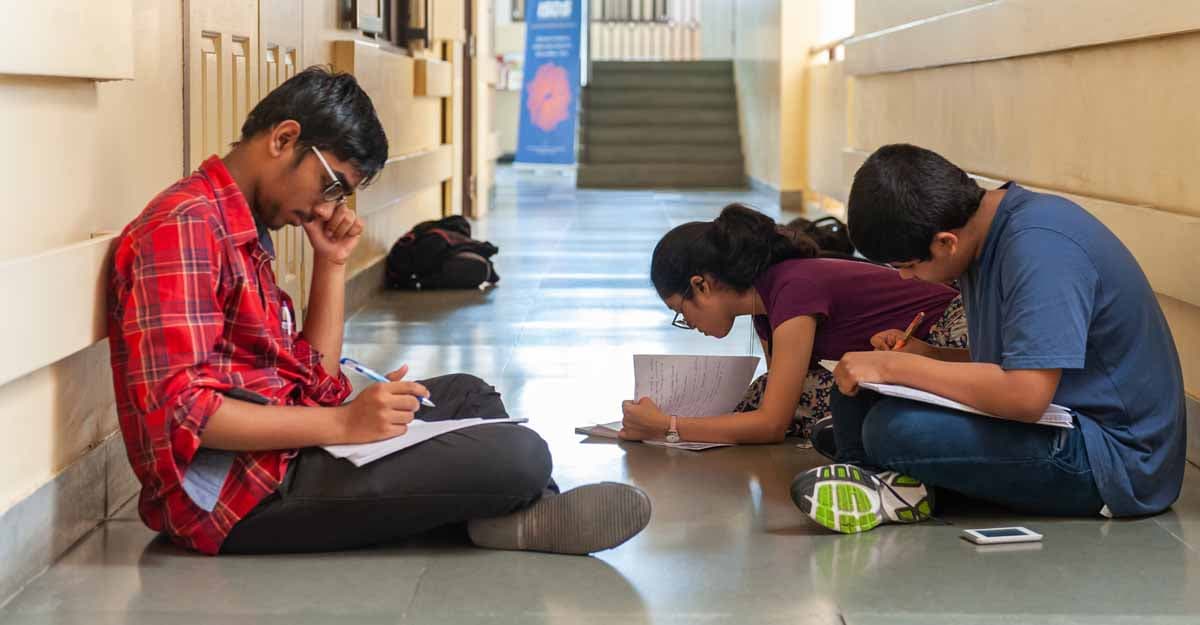 Thiruvananthapuram: The sea allotment for admission in engineering courses in TKM College, Kollam, and Mar Athanasius College, Kothamangalam, have been revised after scrapping the lists that were earlier prepared in accordance with the reservation norms for Economically Weaker Sections (EWS).   
New lists on reallotment of seats were published on Sunday afternoon. 
The problem arose after the managements of TKM College and M A College carried out allotment for 55 seats and 45 seats respectively in violation of the norm that reservation for EWS is not applicable for educational institutions having minority status.  
Following the complaint against the violation of norms, the management took away the reservation granted for 100 EWS candidates. Out of them, 45 were allowed fresh allotment according to their options and the rest will be given seats in the allotment process that is set to begin from November 1.
The management of both the minority community colleges has begun the process to telephonically inform the students about the change in allotments.
The Commissioner of Entrance will submit a detailed report on the lapses that had occurred in this matter to the Kerala government within two days.
The college authorities have pointed out that the lapses occurred due to the oversight of the officials. This is the first time reservation for economically weaker sections are being implemented for engineering courses in the state. 
A Geetha, the Commissioner of Entrance Examinations, reasoned that only Kerala has aided colleges and hence the present confusion over the right implementation of the quota law for poor communities.
The 103rd Constitution Amendment of 2019 provides 10% reservation for Economically Backward Section (EWS) in government jobs and educational institutions.