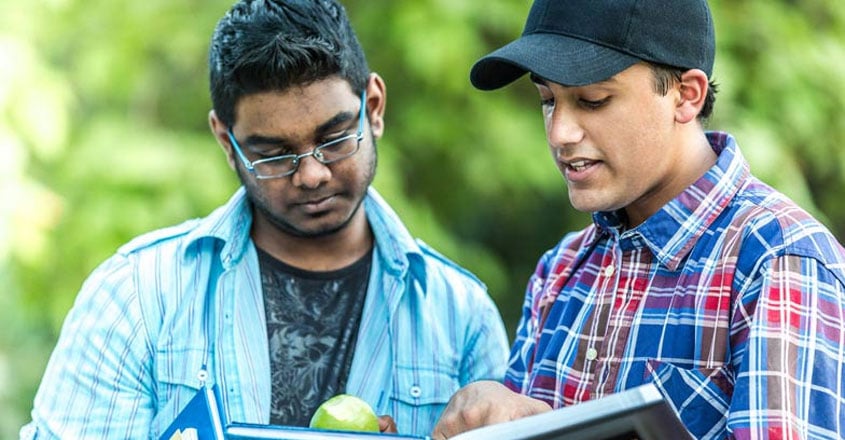 Thiruvananthapuram: Plus One district, inter-district school, combination transfer results are scheduled to be published on Monday. 
The vacancies for the second supplementary allotment will also be published. Applications for the vacancies can be submitted from Monday.
The results of the applications for the district, inter-school and combination transfer allotment will be published from 10 am on Monday according to the possibility of admissions.
School principals have to make it possible for students to check the results through the 'Transfer Allot Results' link that can be accessed using the candidate login. They should also give the transfer allotment‌ letter.
Even if a student gets a combination change in the same school, the admission has to be made as per the new allotment letter.
Students can seek admission in the allotted schools by reporting at the time mentioned in the allotment letter with the originals of the eligibility certificate, TC, character certificate and other supporting documents.
Vacancies available after the transfers will be published on www.hscap.kerala.gov.in at 10 am on Monday for the second supplementary allotment. All those who had not applied earlier for these vacancies can apply.
Those who had applied for consideration in the allotments but have not obtained admission as yet can renew the existing application for the second supplementary allotment. They can select the options based on current vacancies.
Renewal application for supplementary allotment can be submitted till 5 pm on Monday through the 'Renew Application' link after candidate login.