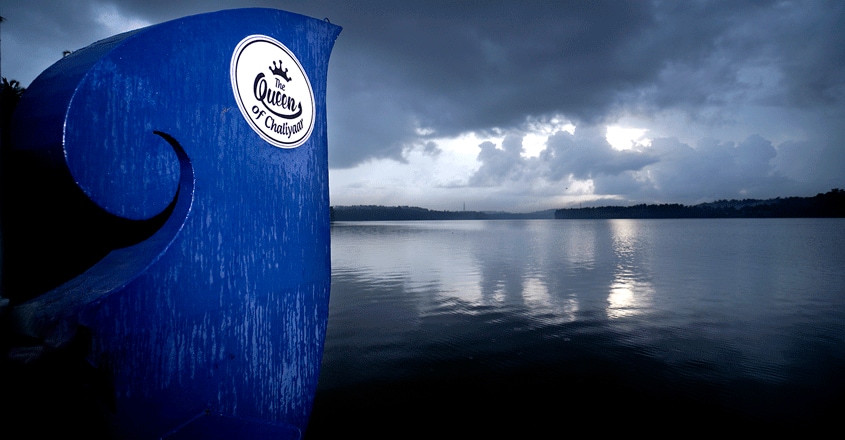 Even though the Chaliyar River in north Kerala is closely linked to the history and culture of the Malabar region, tourism potential of the inland waterway has not been fully explored. Among the major events in the history of north Kerala was the arrival of the Portuguese and the Dutch seeking pepper, which was known as 'black gold.'

But the situation is all set to change. A houseboat named 'Queen of Chaliyar' will provide travellers with a unique opportunity to relish the beauty of the river.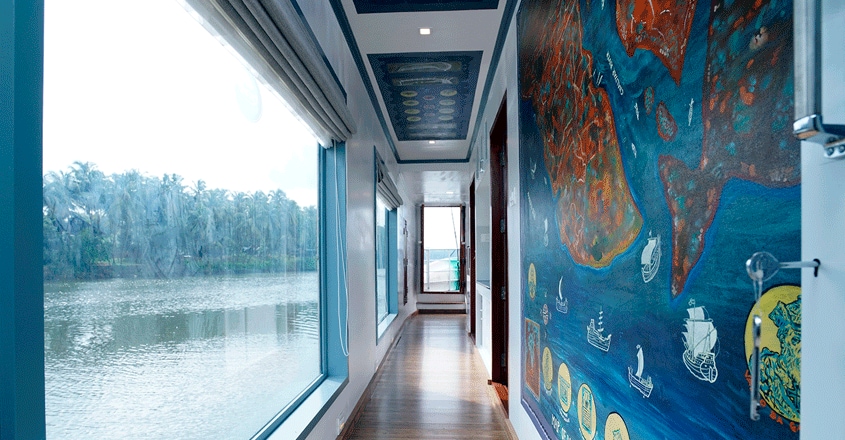 The islets in the Chaliyar have lush mangrove forests, which support a rich biodiversity. Several species of birds and rare fish can be spotted here. Tile and brick factories which are over a century old still stand on the banks of the Chaliyar. 'Uru' which earned Kerala artisans international fame are built at Beypore, which is on the banks of the Chaliyar.
The Queen of Chaliyar takes visitors on a trip that brings them close to the natural attractions along the river. Images depicting the arrival of foreigners by ship to Malabar in search of spices can be seen on the walls and roof of the corridor in the houseboat. The painting was created by John Mathew, the brother of noted actor and writer Joy Mathew.
Facilities on the boat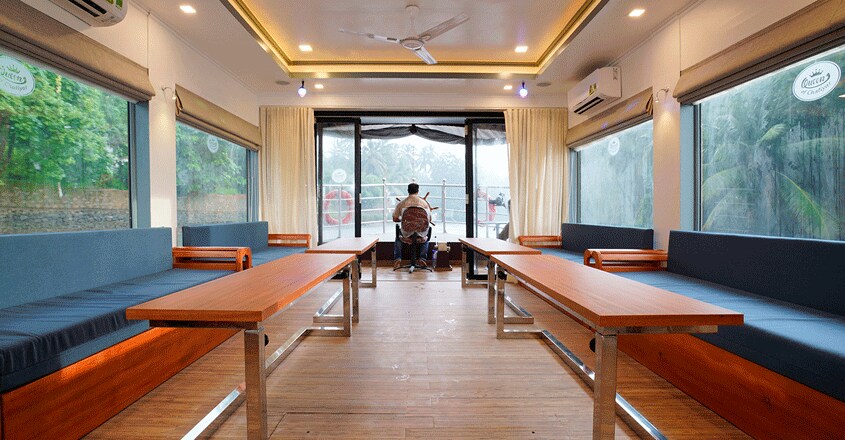 A bath-attached bedroom for a couple, a fully airconditioned hall with sofa-cum-beds for four persons, a kitchen and a view point are the facilities on the houseboat. Travellers on the houseboat can also utilise the services of a kayak. An emu farm on a tiny island in Chaliyar River can be visited too.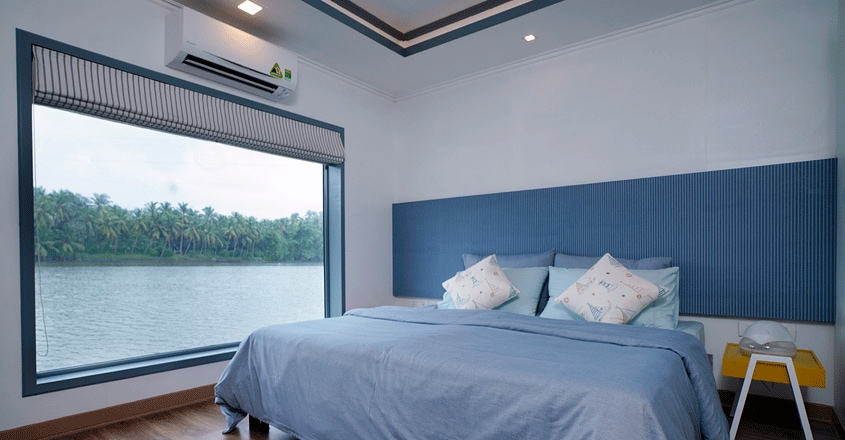 The full operations of the houseboat will be launched during July. Even before that, tourists have started utilising the facility. For more details, contact 7994828613.