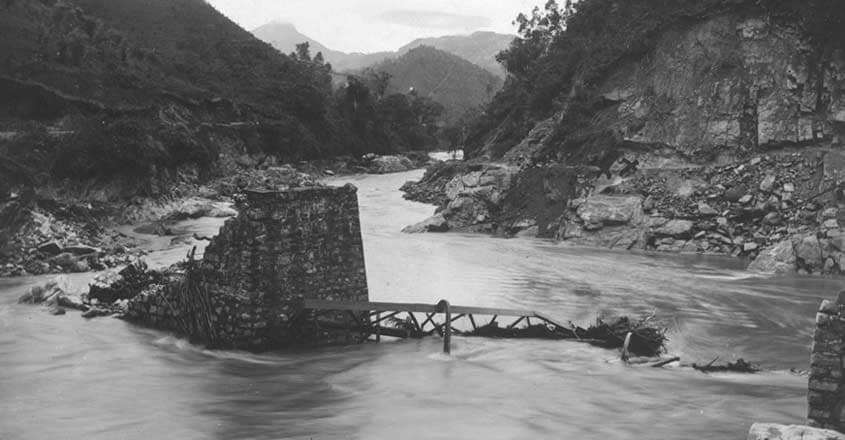 Munnar: Monorail, which was once the pride of Munnar, was destroyed during the great floods of 1924. Recent efforts to give the railway line a fresh lease of life, too, have reached nowhere.

It was in June last year that Kerala's Tourism Minister Kadakampally Surendran announced that the stretch of the monorail from Munnar town to Mattuppetty would be restored on the model of the Himalayan mountain railway in Darjeeling. The project would be implemented by the Tourism Department, he said.
In its days of glory, the Munnar monorail extended 35 km from Munnar town to Top Station across mountains and valleys. Its remnants can still be seen along the old path and the latest plan of the Tourism Department was to rebuild a five-km stretch from the town to Mattuppetty in the first phase.
The Minister had said one year ago that this was the Tourism Department's most prestigious project in Munnar and it would be implemented based on a report prepared by officials from Rail Development Corporation and Tourism Department. However, the only authorities who visited the proposed project area so far were the local Member of the Legislative Assembly S Rajendran and secretary of the District Tourism Promotion Council (DTPC).