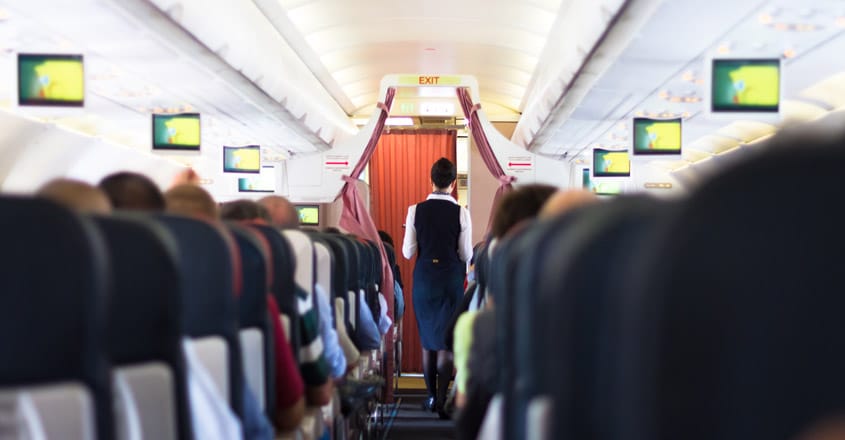 South Africa is planning to launch a new airline this winter even as the aviation sector is facing a deep crisis due to COVID-19. Another surprise awaits travellers. A contest is open to the public for suggesting a name for the new airline as the promoters chose this method for the purpose instead of seeking the advice of business professionals.

The grand prize for the winner of the contest is one year's free trips on the new airline, which amounts to 28,000 US dollars, says the company on its website. This sum equals around Rs 20 lakh.
The airline is promoted by Global Aviation along with Gideon Novick, the founder of budget airline Kulula and the first service will take off from Johannesburg to Cape Town in December 2020. This is the twelfth busiest route in the world. Though many people expressed apprehensions over launching a new airline in these difficult times, Novick said in an interview that he saw the situation as an opportunity.
Meanwhile, according to Jonathan Ayache, who was earlier the executive of Uber Africa and now attached to the new airline, the commercial aviation sector can transform itself by focusing more on passengers by following the model of Uber, which changed the concept of point-to-point mobility.
For submitting entries and details of the contest, login to the website. The winner would be announced in a couple of weeks.