As the New Year approaches, leading food magazines and food chains are busy predicting the culinary trends for 2020. Surveys suggest that there would be revolutionary changes in the approach to food and dining. The restaurants around the globe are all braced to revamp themselves to be more accommodative and innovative as well. The concept of open kitchen, where the customers can watch their food being cooked, would be trending in the coming year. Korean liquor made from rice is expected to be the super star among the drinks. Here are some of the major changes that would take place in the global culinary scene in 2020.
1. Local dishes
A unique diet that celebrates the indigenous and local flavours would be the trend. Foods that are grown organically in farms and houses too would be high on demand.
2. Open kitchen
The restaurants and eateries would reorganize their interiors to include open kitchens where the customers can watch their food being cooked.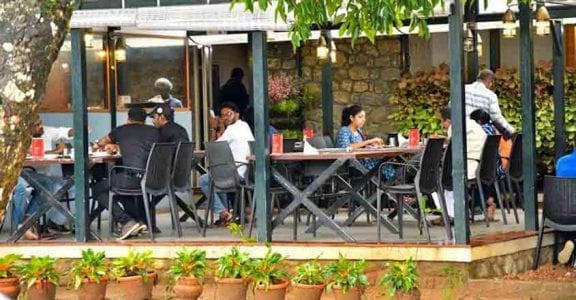 3. Kids' menu
There would be special menus for kids in the restaurants. These menus would be designed to include healthier, nutritious and delicious food items that would be enjoyed by the kids.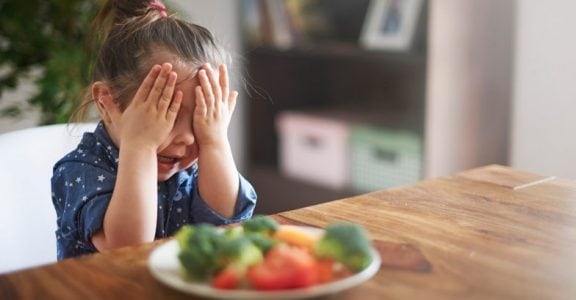 4. Drinks
Unique drinks and beverages like the tea mushroom in which yeast is added for fermentation, is expected to be trending next year. Drinks that are healthier with less alcohol content would have more takers.
5. Korean rice drink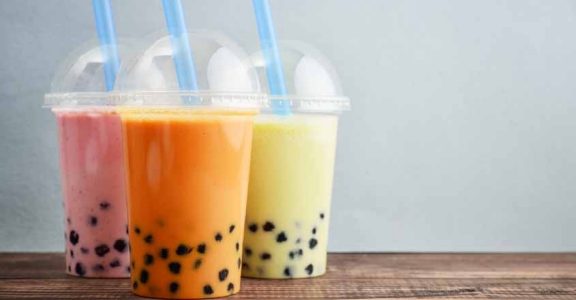 A clear, distilled beverage from Korea would be the superstar among the drinks in most restaurants in 2020. This liquor made from rice is slightly sweet and bitter as well.
6. Zero waste cooking
Most restaurants and households would concentrate on zero waste cooking in 2020. This revolutionary concept is expected to reduce food waste significantly.