Lent falls 40-50 days before Easter during which Christians observe an austere life by avoiding entertainment and non-vegetarian food. During Lent, devout Christians follow a sacrificial and frugal living to commemorate Jesus Christ's journey to the Desert that lasted 40 days. However, it's also an ideal occasion to give up unhealthy dietary habits and go for some humble yet nutritional food. From breakfast to dinner, here are some culinary suggestions that you can go for during this period.
Millet appam and potato stew for breakfast
The relationship between Syrian Christians of Kerala and an appam-stew breakfast combo is so deeply rooted that you can't skip the yummy hopper-curry combo from any feast, especially weddings. The fluffy hoppers are often accompanied by carefully cooked mutton, beef or chicken. But most opt to leave out meat from their menu during the period leading to Easter. However, that doesn't mean you can totally rule out the possibility of having appam for a lent breakfast. Check out this soft and fluffy millet appam and creamy potato stew combo to start your day on a great note. Cherupayar biryani for lunch
Lentils for Lent - it is a sure-fire way to ensure that the protein gap from skipping meat is filled properly. Though not as rich in protein as lentils, mung beans could also do this job very well. Here is an easy yet yummy way to incorporate mung beans into your lunch - in the form of a biryani!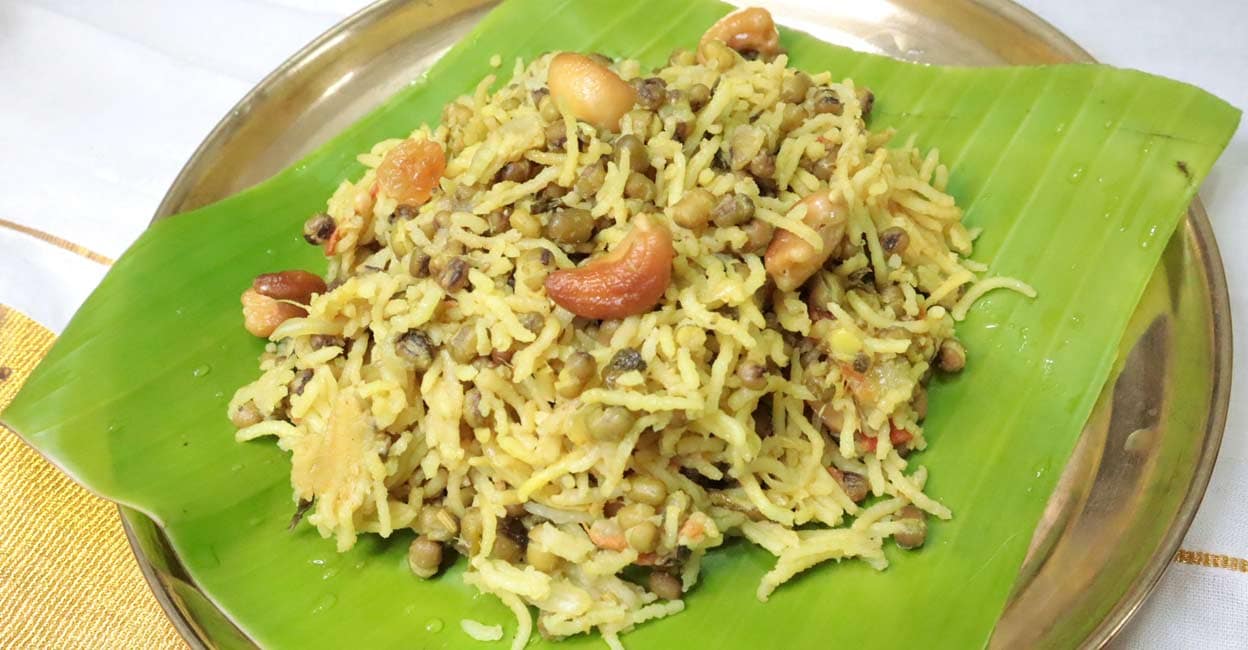 'Kappa podi' aka crumbled tapioca as a 4pm snack
Crumbled tapioca is a traditional snack that tastes amazing with evening tea. It was prepared by crumbling fried tapioca in a traditional stone grinder in the old times. However, this yummy snack could be easily made at home using your regular mixer jar.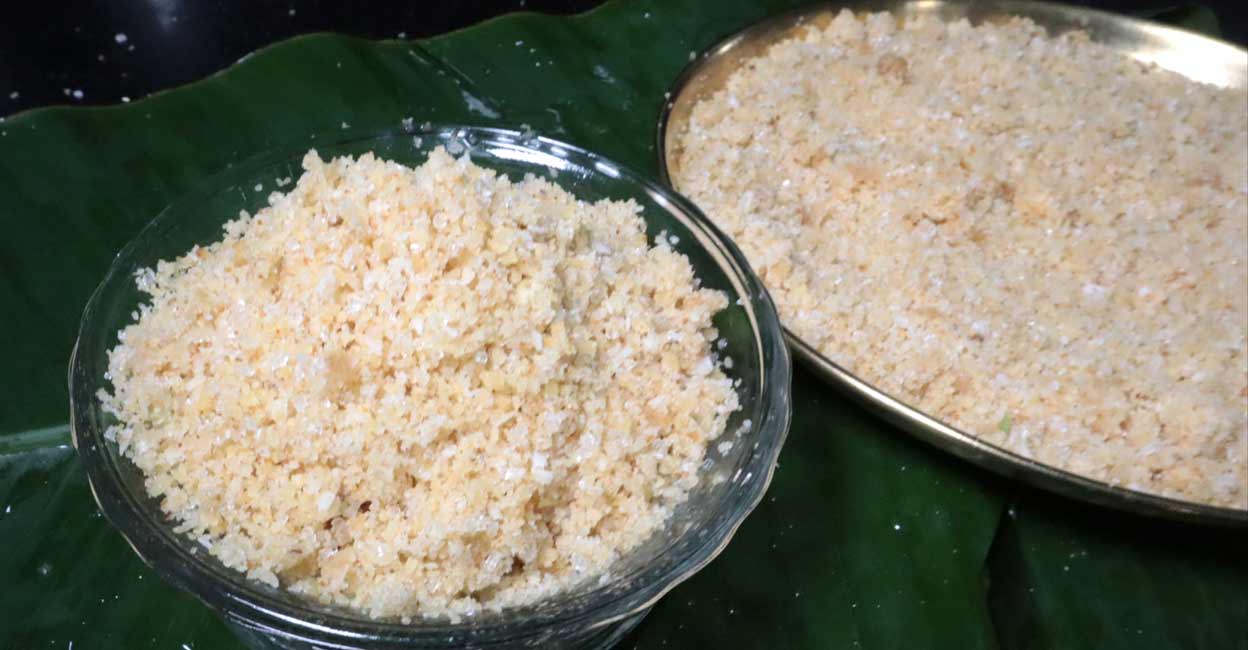 Kanji for dinner
The good old combination of kanji or rice gruel and stir-fried mung beans (cherupayar) is considered one of the most nutritious food items by Keralites. It is often touted as a complete and wholesome dish. The carbohydrate-rich gruel and the protein-rich mung beans make a great combination. It is easy to make, as the ingredients are available at every Kerala households.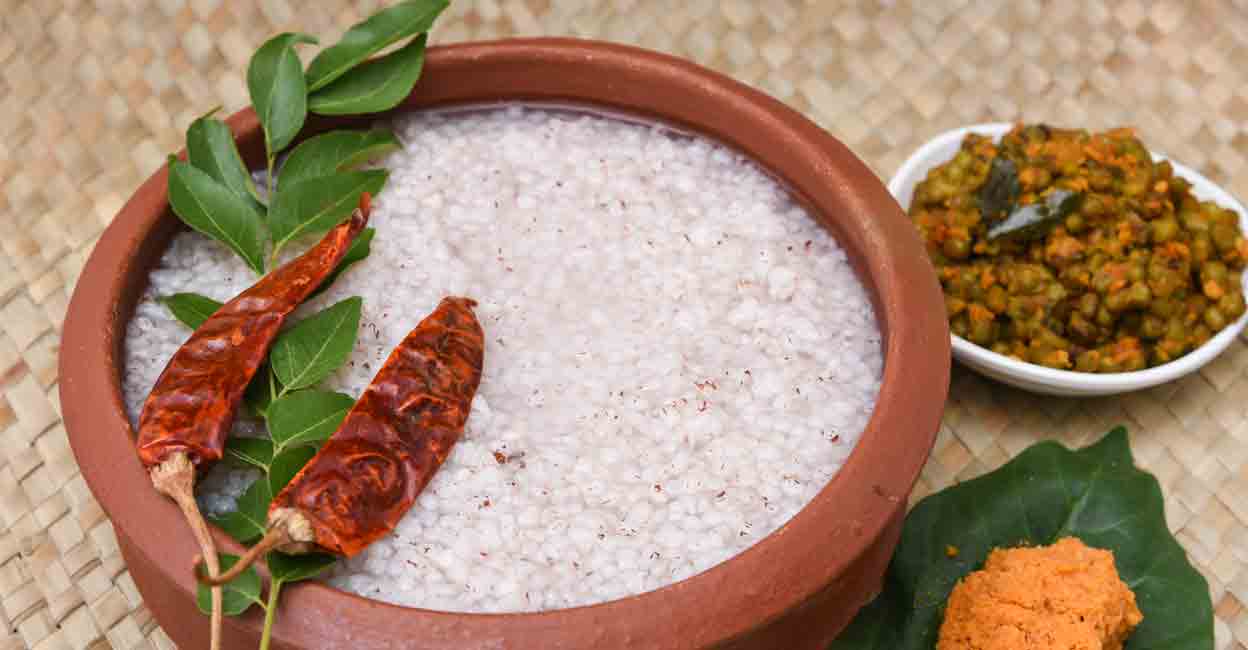 It must be noted that the rice gruel becomes the 'villain' when the high energy obtained from it is turned into fat due to lack of exercise. So, rice gruel is not an ideal food if you do not do exercise. Also, diabetic patients should consume this food in limited quantity as it contains a great amount of starch.