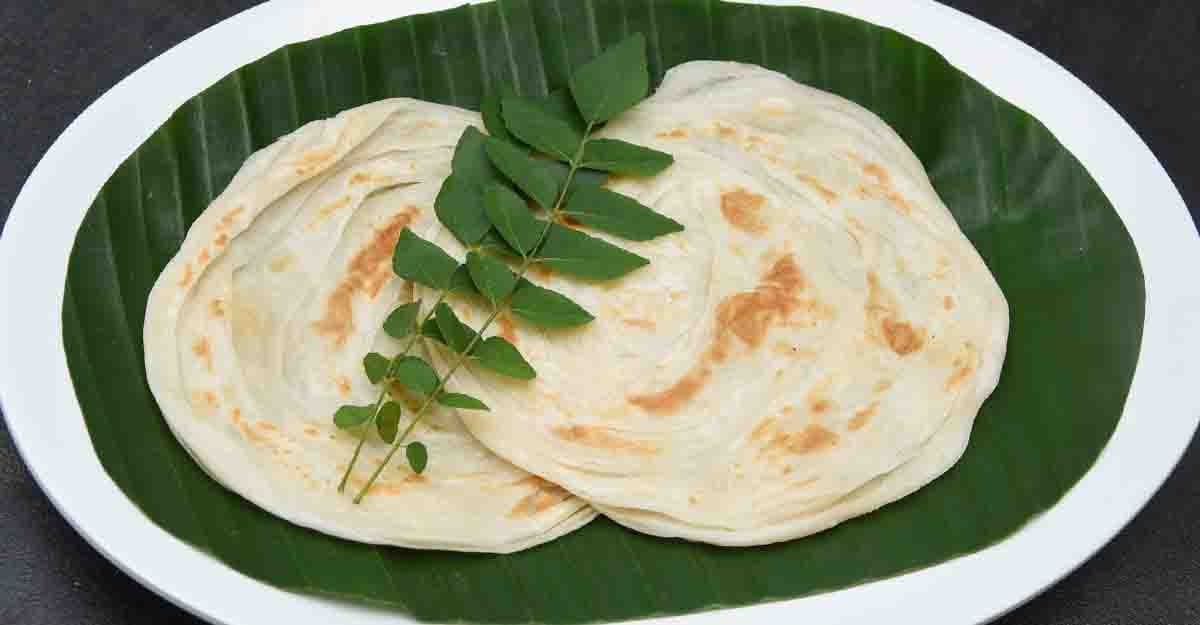 From a wayside eatery to a swanky restaurant, porotta is an unmissable item in their menus. However, porotta is usually considered something that cannot be made at home as it involves complex steps and requires special skills to make it super soft and flaky.

Besides its great taste and texture, porotta is known for the unique way in which it is prepared. The dough is battered and beaten to make it soft and stretched into an unbelievably thin layer, which is almost transparent. However, the fun lies in watching the cook wave this thin layer of rolled dough in the air with a swift flick of his wrist.
Experts say that porotta gains its softness and flakiness from this action of waving it in air. Culinary expert and popular vlogger Lakshmi Nair, in the latest episode of her vlog, shows how delicious and soft porotta can be made at home without mastering the skill of waving it. Here's how you could make soft and layered porotta easily at home.