The word 'Karkidakam,' is bound to remind you of those medicinal baths with oils and ointments smeared all over the body, as well as the fabled 'Karkidaka Kanji.' During these days, your digestive system will be weak. Hence, you must choose food items that are easily digestible, and should abstain from heavy intakes.
Here are some of the top five recipes we have picked for you to try it out this season.
1. Vattukanji
Want to try a Karkidaka kanji with a twist? This one is especially good if you suffer from backache and joint pain. Most of the food items made during Karkidakam season have medicinal qualities just like vattukanji.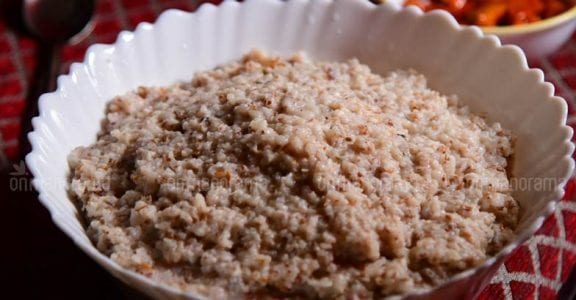 2. Kozhimarunnu

Kozhimarunnu is a mix of herbal medicines, finely chopped leaves and country elixirs. And they were all readied at home. Old-timers swear by the wondrous medicinal effect of kozhimarunnu on the body. It's very much like a body-building protein food. It keeps the body in fine fettle and readies one for another 12 months of gruelling work. But it has to be made to perfect mixes and measures. No broiler chicken for the marunnu. It has to be home-bred chicken boiled and cooked with the medicines in the right temperature.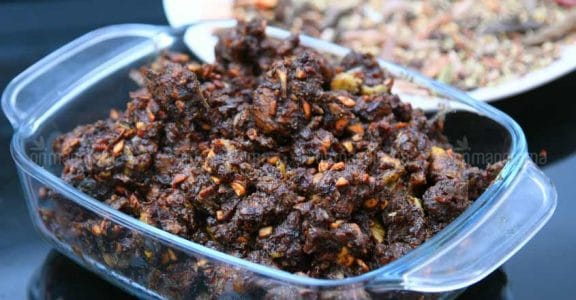 3. Karkidaka kanji
This speciality is made during the month of Karkidakam, when the heavy rains are likely to pave the way for ill health. It gives the system the immunity boost it deserves and has been part of the traditional monsoon food regimen for long.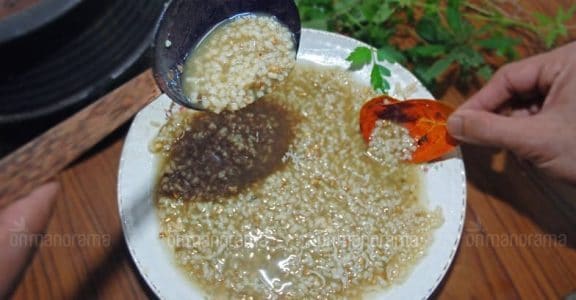 4. Marunnu kanji
The marunnu kanji or the porridge made with special grains and herbs boosts immunity and cleanses your system. It is also easy to make marunnu kanji at home.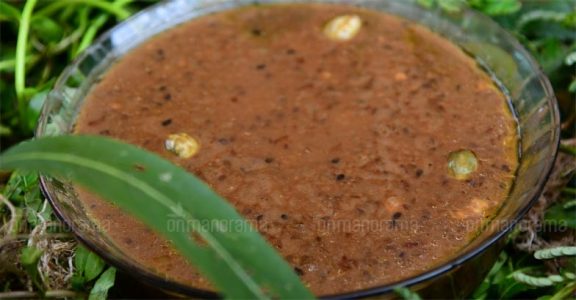 5. Pathila thoran
Pathila curry, made using ten different types of locally grown leaves is quite popular in Kerala cuisine. Also known as the Karkidakam curry, this extremely nutritious dish is mainly cooked during the Malayalam month of Karkidakam when Keralites take extra care to relax and rejuvenate their body.