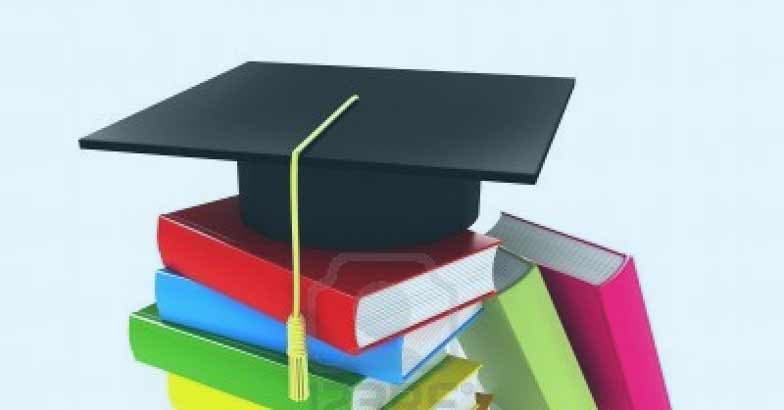 Here is an exciting opportunity for youngsters who aspire to start social entrepreneurship ventures. Those with either graduate or post-graduate degree, and a work experience of over three years in their concerned industry, can apply for Mahatma Gandhi National Fellowship, the latest by November 20.
The fellowship of the Union Ministry of Skill Development And Entrepreneurship includes academic sessions at IIM, Bengaluru, and opportunities to undertake entrepreneurial work in rural areas. Projects that propose rural employment and financial empowerment strategies will have greater preference.
The Ministry will also extend the fellows Rs 50,000 per month for the first year and Rs 60,000 per month in the second year.
Eligibility: Graduate or post-graduate degree in Engineering, Medicine or Social Science streams; work experience of at least three years in their concerned industry; and proficiency in the regional language of the target community.
Age limit: 21 to 30 years.