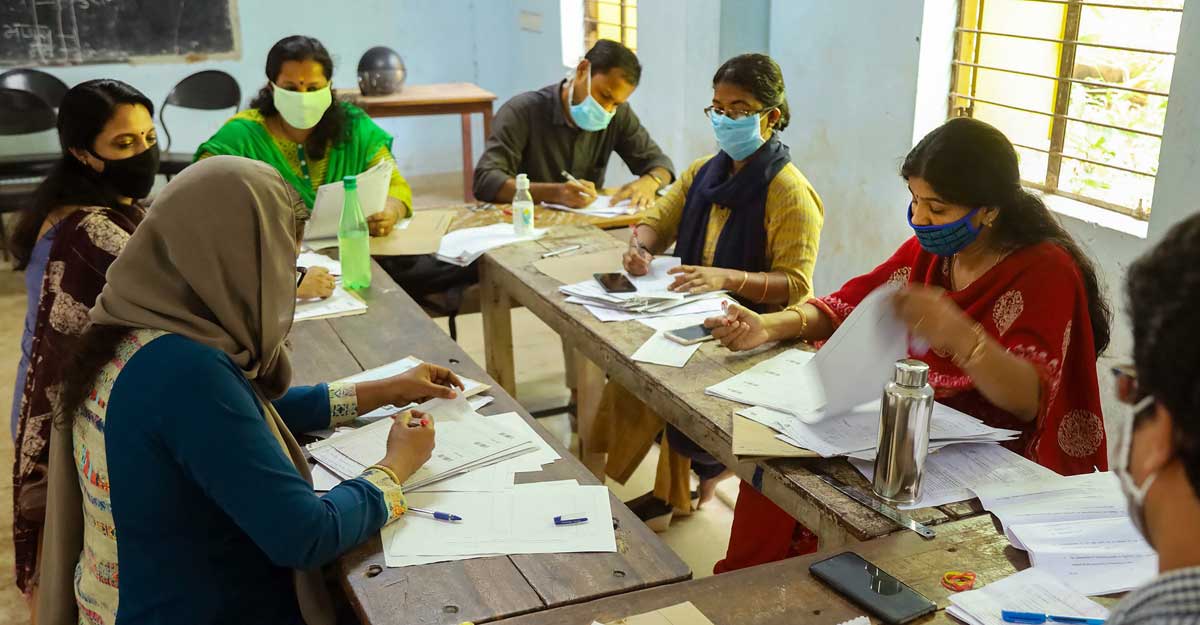 New Delhi: The National Testing Agency (NTA) has announced the revised dates of the UGC-NET and various other entrance examinations.
Several entrance examinations were cancelled or postponed due to the rise in COVID-19 cases across the country.
The admit card for UGC-NET will be made available 15 days before the exam. The admit card will have the date, time and venue of the exam centres.
Various examination dates
•UGC-NET: September 16-25
•Delhi University entrance exam: September 6-11
•IGNOU OPENMAT MBA: September 15
•IGNOU PhD: October 4
•ICAR (agriculture) UG: September 7,8
(PG, PhD exam dates to be out soon)
•All India Ayush PG: September 28
NTA had initially scheduled these examinations for the months of May and June but had to postpone all exams due to Coronavirus induced lockdown.
Earlier, NTA announced the dates of JEE Mains and NEET UG exams. The JEE Mains will be held from September 1 to 6 and NEET UG will be held on September 13.