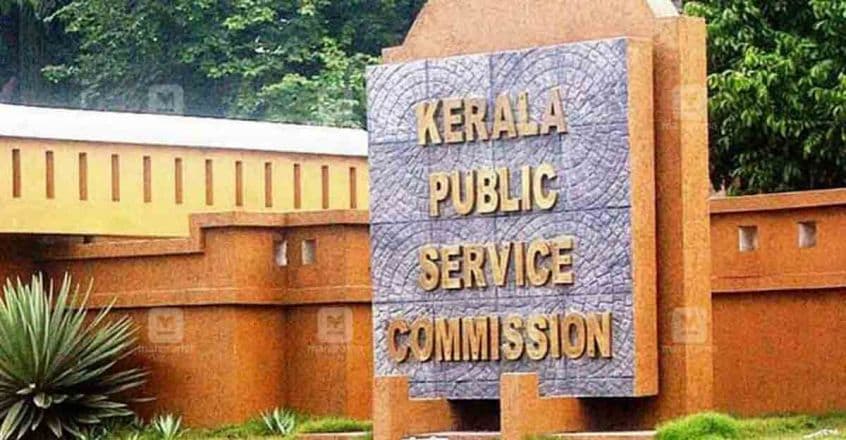 Thiruvananthapuram: The Kerala Public Service Commission (PSC) has decided to conduct descriptive examinations for the post of assistant professors at government colleges. A section of the candidates had sought for OMR exams.
The exams, for the post of assistant professors in various subjects, are scheduled to be conducted in November. The question papers have gone to print. The last date for giving confirmation for appearing in the exams has passed and no change is possible in this matter now, the PSC officials said. 
Some of the candidates pointed out that the accuracy of the computer evaluation in the OMR exams cannot be ensured for descriptive exams. However, the PSC decided that candidates' grasp over the subjects can be better assessed through descriptive exams. 
The answer sheets will be scanned and the evaluation will follow the on-screen marking system.
The PSC officials also pointed out that there would not be any glitches as the evaluation would be held at centralised camps based on the set answer key.
One teacher is required to evaluate 10 answer sheets each in the morning and afternoon.