Three eggs a day, says a study will keep the doctor away. But there are many who blame the egg for high levels of cholesterol. However, the fact remains, eggs are nutritious, the only guideline you have to follow is to be moderate in your consumption. Or stick to the egg whites. Egg Stop, a chain of restaurants spread across Kerala ensures that you do just that.
Their outlet in Thiruvananthapuram is situated on Keston Road, just a stone's throw away from Christ Nagar School. It is a pit stop to recharge your batteries. A small eat out, where you walk in, eat and walk out again. No frills. Just food, and talk about food. The walls are decorated with the picture of various dishes prepared with eggs.
Also read: The Egg Stop is all about eggs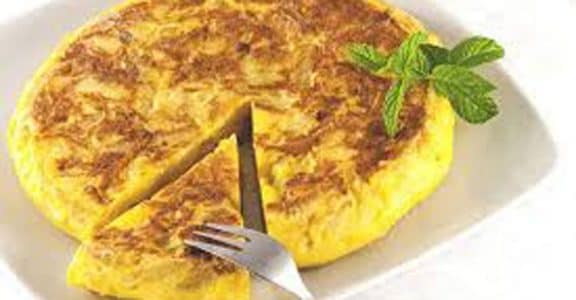 We settle for Lime Mint cooler, Egg Soda, Spanish Omelet and Cheesy Jamaican Omelet. The Cheesy Jamaican omelet did not take long to arrive. The Spanish Omelet, with the potato and fried onions, will fill you up. The must try is the Egg Soda, that is, if you like the taste of Sarasaparila herb. They also serve egg white omelets, burgers, burritos and egg shakes.
The service is nothing to write home about. The staff comes, takes your order and the next time you see them is when they place your order on the table. They are not forthcoming about the ingredients they use in their dishes. But that said, Egg Stop is for those in a hurry and would love to recharge on the go.
Where? Keston Road, Opposite Brand Factory, Kawdiar, Thiruvananthapuram