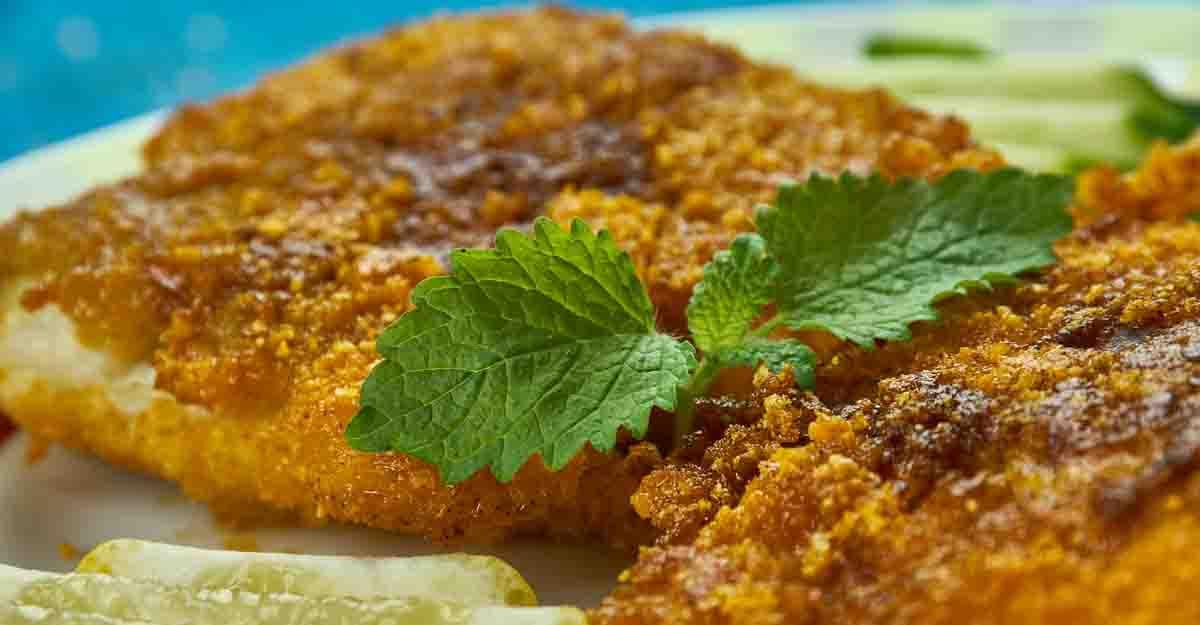 There's a lot common to Goa and Kerala -- the coastline, the sea and the fish. Both the states love fish and eat a lot of it too.
While Goans love their fish with a hint of sugar and lots of tamarind, Keralites would rather plump for the red chilly curry, hot and spicy. Today's special is fish fry, the way it's done in Goa, from chef Naushad.
Here's to Goan-style fish fry.