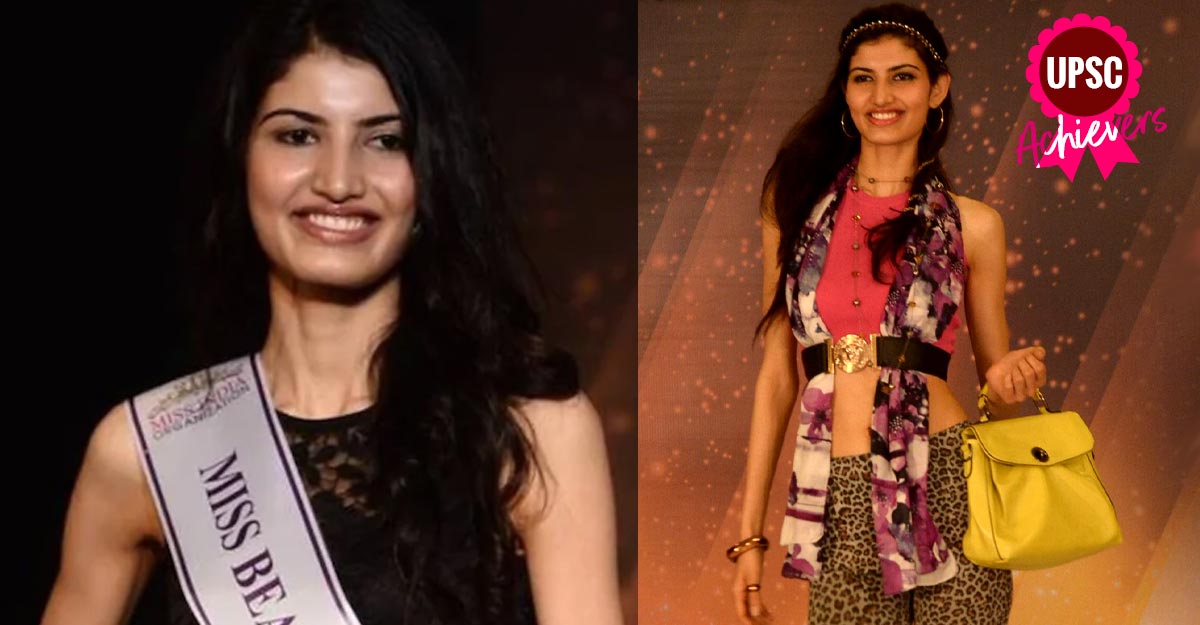 What does it take to be a 'model' civil servant? It would be best to know from Aishwarya Sheoran, who secured All-India Civil Service rank 93. Aishwarya is a professional model and the finalist in the 2016 Miss India contest. 
Aishwarya's mother, Suman Sheoran, didn't think twice to name her after Aiswarya Rai who was at the peak of her modeling career. Her father, Colonel Ajay Kumar, is detailed to the Telangana NCC Battalion. 
Aishwarya excelled at studies right from a young age. She graduated in Economic (Hons) from the Delhi Shri Ram College of Commerce. In 2015, she became the winner of the Delhi Fresh Face event. The next year, she took home the title Delhi Campus Princess. She also worked with several prominent designers and modeled for magazines and other publications. In 2016, she became the finalist of the Miss India event along with 21 others. 
For civil service preparation, Aishwarya gave a break to the grueling modeling routines. She withdrew from social media as well. She also mostly kept her phone 'switched off.'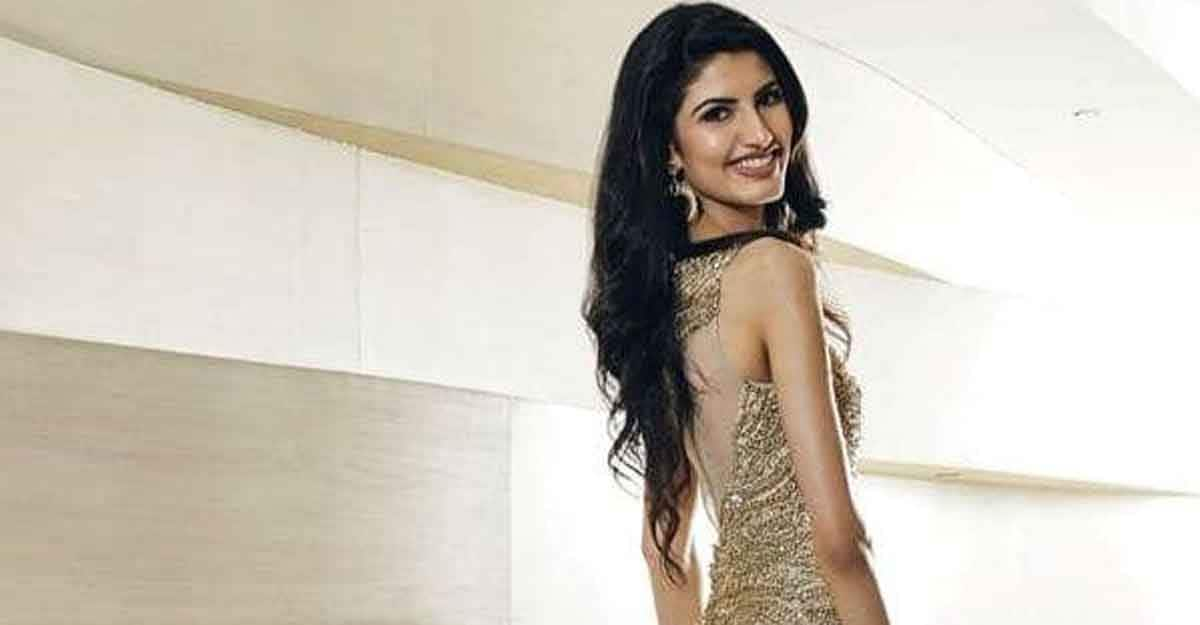 Aishwarya chose not to join any institute for training. She readied a schedule for herself and prepared in a disciplined manner. 
Aishwarya feels that in civil service there is no limit to what a woman can achieve. 
Congratulations poured in from all over for Aishwarya. The official twitter handle of Miss India was among the first to congratulate Aishwarya. It said, "… Aishwarya has made us immensely proud. A huge congratulations to her on the achievement."
Many civil servants also took to the micro-blogging platform to laud her achievement. Among then were senior civil servant Durga Shakti Nagpal who described Aishwarya's journey from fashion to civil services as splendid. "You will inspire millions to pursue multiple and diverse interests," she wrote.