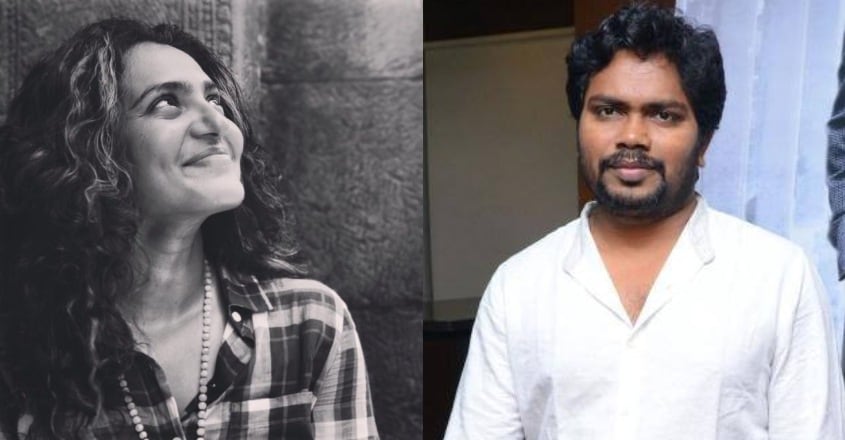 Noted Tamil film director Pa. Ranjith is impressed with talented Malayali actress Parvathy. No one, including Ranjith, doubts her acting skills.
But what have made Parvathy more endearing to Ranjith are her gestures that have social significance.
Ranjith, who spoke at the second anniversary meet of Women in Cinema Collective (WCC), lauded Parvathy for discarding her caste name 'Menon'. He said he has begun to like her more after she made the decision in this regard.
WCC was formed in 2017 as a forum to protect the interests of women in the Malayalam cinema industry.
Ranjith also noted, without elaborating, that the history of oppression against woman started with Mollywood's first heroine P K Rosy (1903-75).
"Along with sexual offenses, which is a major issue, offenses related to caste and community too demands attention. Caste and community often play important roles in such crimes. The issues of female oppression needs to be addressed along with these and solutions sought," he added.
It is well known that Rosy faced discrimination in the fledging film industry as she belonged to a lower caste community. Her portrayal of a Nair woman in 'Vigathakumaran' - the very first Malayalam feature film - had enraged a section of the upper caste community.
'Vigathakumaran', a silent film, was released in 1930. It was written, produced and directed by J. C. Daniel Nadar who is regarded as the father of Malayalam film industry. Daniel also played the hero's role in the landmark film opposite Rosy, whose original name was Rajamma.