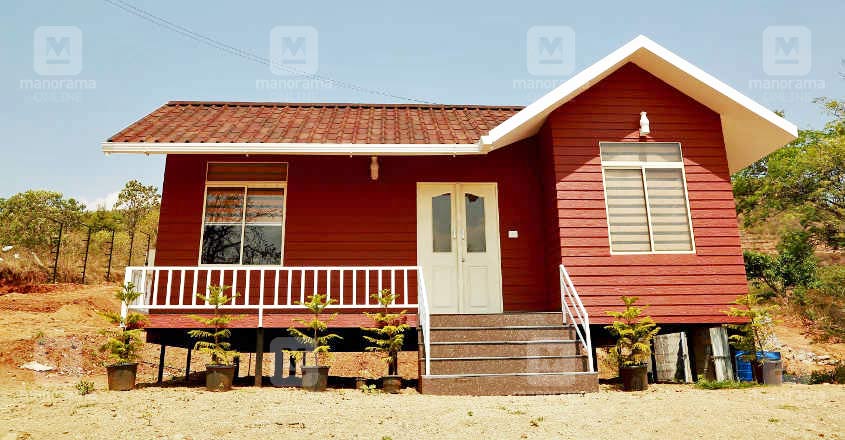 Attapadi had suffered grave losses in last year's destructive deluge. Hundreds of house and huts were destroyed and many more were flooded. This prompted Usha Preman, a philanthropist who focuses on the welfare and development of Attapadi to do some research on the kind of houses that could effectively withstand natural calamities.
This led her to the prefab houses which can be constructed, on unbelievably low budget, that too within just a short period of time. A year later, the torrential rains have battered Attapadi once again. Usha says that such prefab houses have played a vital role in reducing the intensity of the destruction in these areas. These houses built about 4 – 5 feet above the ground level weren't flooded this time.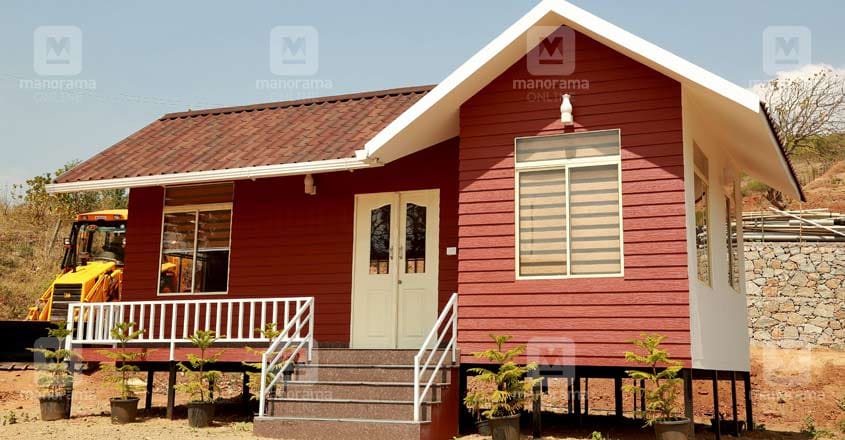 It was from a friend that Usha came to know about the TPI boards which are imported from Thailand. These are high quality fiber cement boards used to construct houses and other structures. The fiber cement boards could be arranged, as required, to make the various sections of a house. The TPI boards are used to build the foundation, walls and the roof of these houses. These boards were initially imported on an experimental basis.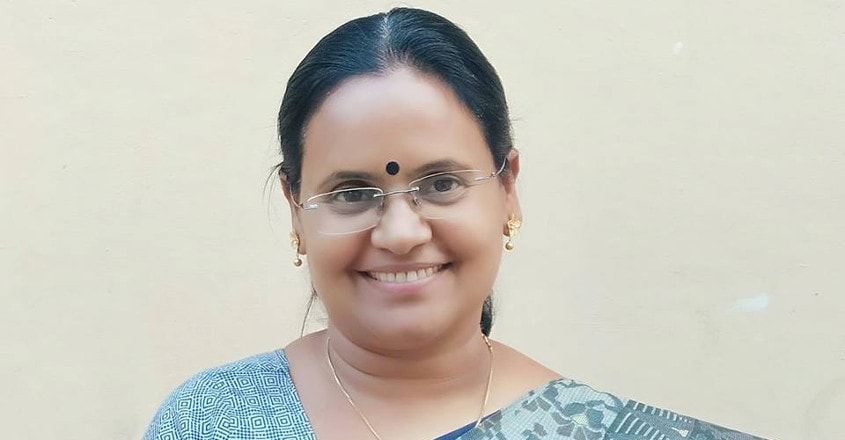 Usha says that a beautifully quaint house was built using these boards in just 10 days. The most amazing fact is that the construction of a single house was completed on an unbelievably meager budget of Rs 5 lakhs. This structure, which they built as an experiment, now functions as Usha's house and office as well.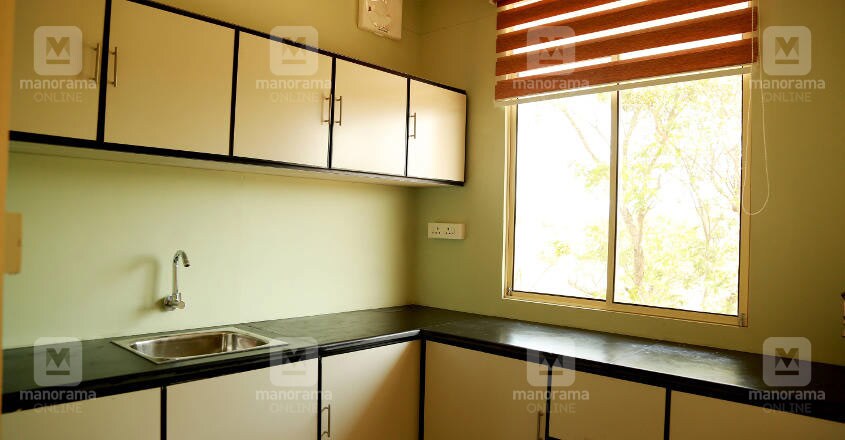 This charming house, in 400 sq ft area, has a living area, dining space, two bedrooms, one attached bathroom besides a common one and kitchen as well. The windows, cupboards in the kitchen and the wardrobes in the bedrooms are all done in aluminum fabrication.
The construction features
» Drums were inserted into huge pits and concreted.
» GI frames are installed to make the structure of the house.
» TPI boards are arranged over it to build the foundation.
» TPI boards are screwed in to make the walls. Similarly, the roof too was fixed.
One of the most amazing advantages of the TPI boards is that they are available in various widths, suited to make the different parts of the house. An additional amount of Rs 1 lakh was spent for paving the tiles and for furnishing. Unique onduvilla roofing tiles, imported from France are paved on the roof of Usha's prefab house. If such features are avoided, the construction of the house could be completed for Rs 4 lakh.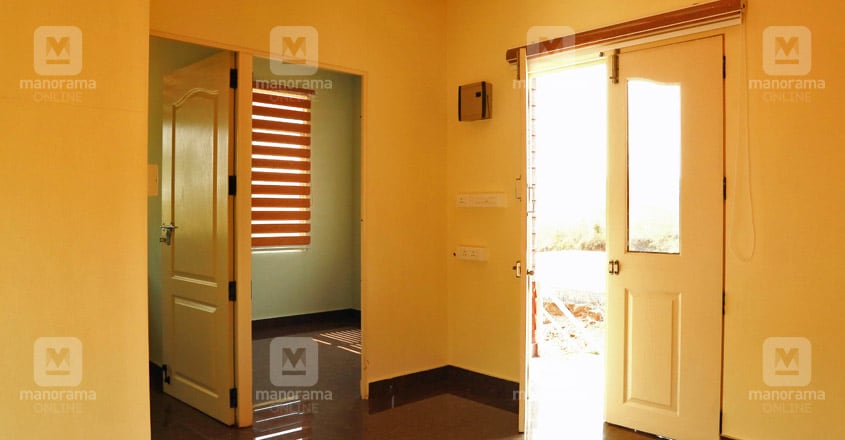 Advantages
It effectively resists the floods as the house is built at a height from the ground level.
The construction of the prefab houses can be completed within short time. There is no need to hire specialist or skilled workers. It is an incredibly cheap mode of construction.
The interiors of the house could be altered as you wish.
The prefab house could be unscrewed and moved to a different location.