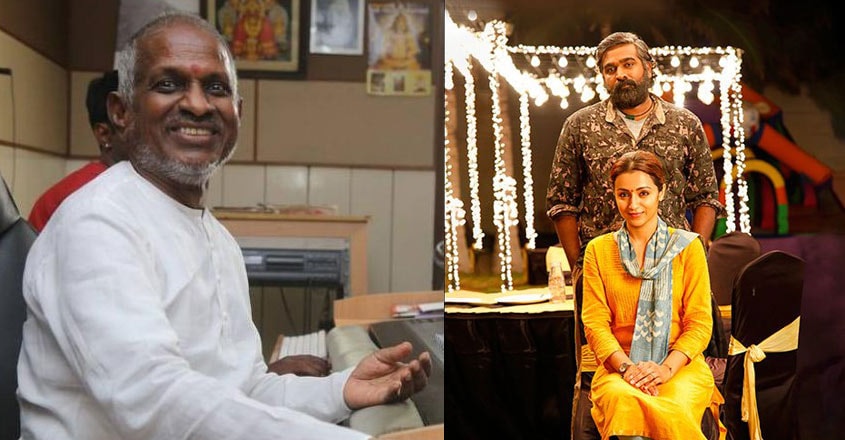 Veteran composer Ilaiyaraaja sent a legal notice to renowned singer SPB back in March 2017 seeking royalty for his songs to sing on stage. And his sticks to his statement even after years.
In a recent interview with a daily, Ilaiyaraaja opened up on his songs being used in films. This was with regard to Vijay Sethupathi and Trisha-starrer '96' which had many hits of Ilaiyaraaja.
Ilaiyaraaja, in fact, slammed the composers of the film saying that the so called new age composers are failing to produce the brilliaint stuff which used to be made in their times.
The composer was quoted as, "It is wrong on so many levels. It is not necessary to use the hit songs of a particular period just because the story unfolds at the same time. Those who are not capable are using my songs which were chartbusters. The main reason behind this is that the new age composers do not have the 'stuff' to come up with similar songs that evoke the same feeling."
Ilaiyaraaja also quoted the example of RD Burman's musical brilliance in the movie 'Yaadon Ki Baaraat'. He said, "The musical film was about three brothers who sing a 'family' song. It was because of that song that after years of separation brings them together. RD Burman did not use another's composer's song for his film. He composed his own song for the film. Isn't that a musical brilliance?"
"Why couldn't composers come up with new songs? Because they cannot separate my music from the people. This is the reason why people use my songs," he added.