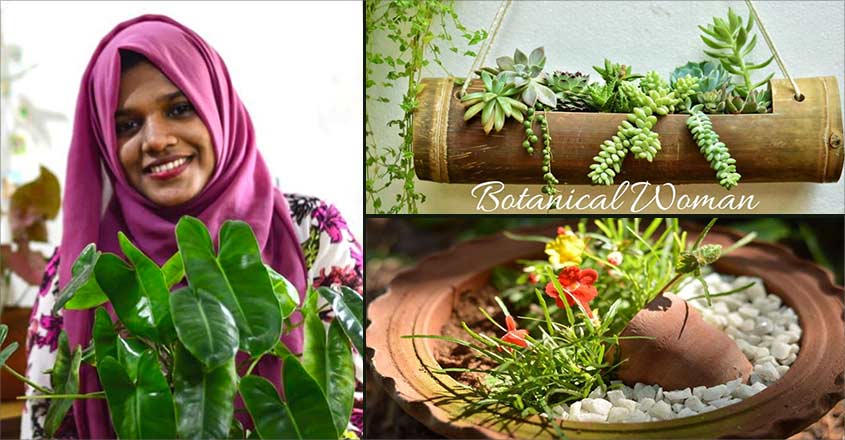 For Shifa Mariyam, a native of Thirur in Malappuram district, her YouTube channel Botanical Woman is much more than just a hobby that earns her a decent amount as pocket money. Instead, it is a commitment to nature and her humble effort to make this earth greener and beautiful.
It was in May last year, while relaxing at home after her post graduate exams that Shifa uploaded the first video in her channel. Shifa wanted to do something different and decided to start a YouTube channel in which she shares tips about gardening or how to take care of plants. The youngster says that she really enjoys explaining something that she loves.
Her first video showed how to grow indoor plants in water. However, that video got only a few views. It didn't receive many comments either. Shifa says she felt sad when someone wrote that these were all things that everyone knew. However, her videos soon clicked and her channel steadily grew. Botanical Woman now has more than 47,000 subscribers.
Shifa is someone who has been passionate about plants and gardening from childhood itself. She says everyone in her family shares this love and admiration for the flora. It was her grandmother who encouraged Shifa to plant a tree for the first time. Not just about plants, her channel gives unique and interesting ideas on how to turn unwanted objects into beautiful flower pots. Her videos about plants that grow in water and how to tend to them are hits on YouTube and have garnered thousands of views.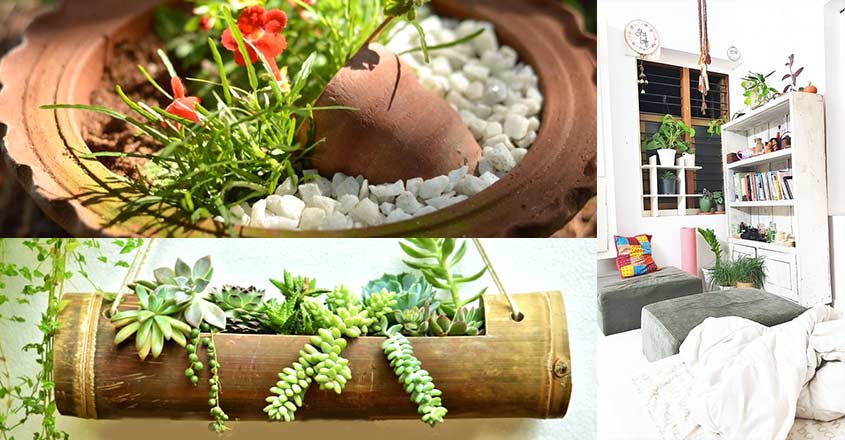 Shifa says she has the wholehearted support of her husband and family as well. She often brings plants and shrubs from the places she visits. She brought some interesting saplings from the Nilgiris and Ootty where the family had spent their holidays recently.