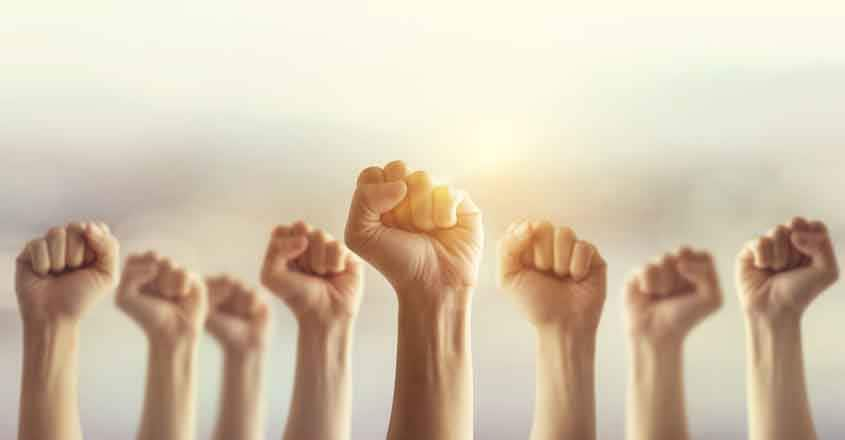 Thiruvananthapuram: The Women and Child Development department arranges night walk programs to make the public spaces safer for women. The first night walk, with 'Pothu idam entethum' (public space is mine too) as its motto, would be held on the Nirbhaya Day on December 29.

The night walk would be conducted in more than 100 centres in the corporation and the municipalities from 11 pm to 1 am. Women will walk alone or in groups at these centres during the stipulated time. Twenty five volunteers would be stationed at a radius of around 200 meters to ensure their safety and to make sure that help reaches the women quickly.
A coordination committee has been formed with district women and child development officer as the chairman and the corporation chairperson/people's representatives as the promoters. The Janamaithri police, residents associations, Kudumbasree and the representatives of various organizations, too, are part of the coordination committee.
Night walks would be held every week after the first one on December 29. There wouldn't be any public announcement about the routes that the women are supposed to take during these walks. Minister K K Shailaja said that volunteers would be following these women to ensure their safety. From passing comments to any other crime, the culprits would be arrested immediately.
Social justice special secretary Biju Prabhakar said that crime scene mapping would be done with the help of the police before choosing the locations for the night walk. The authorities would make sure that street lights are working in these areas. CCTV cameras, too, are being installed at most centres. He warned that the name and other details of those who are arrested for misbehaving with women would be made public.