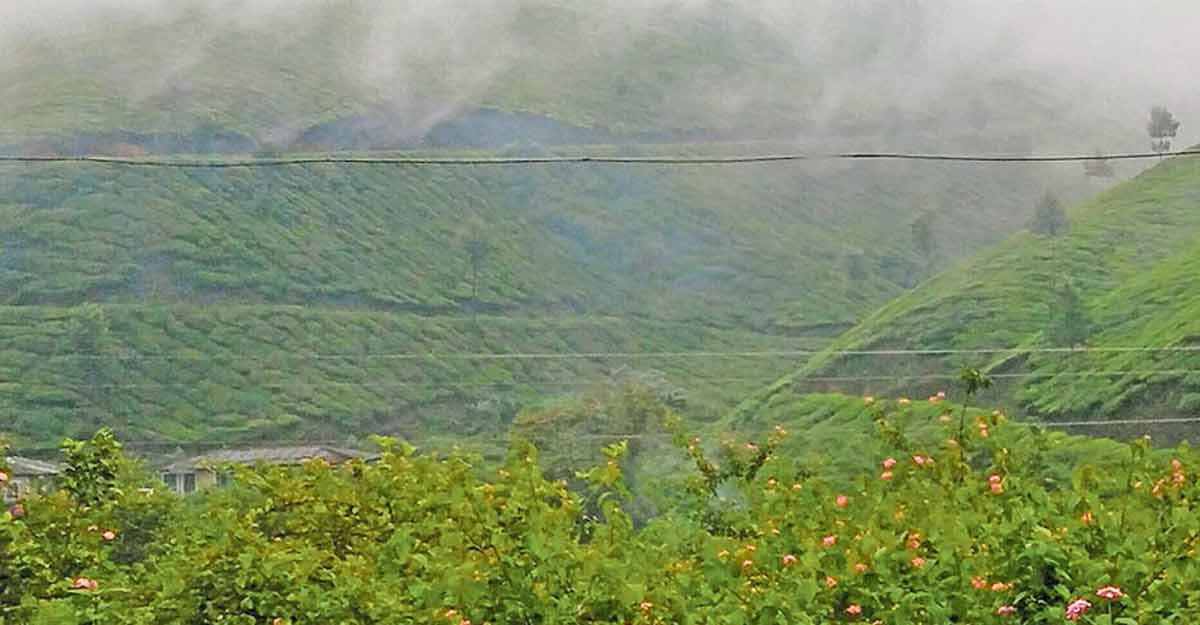 Munnar: The beautiful hill station, with its serene weather and scintillating natural beauty, hopes to draw crowds, to enjoy its vibrant monsoon. The last two months have seen significant rise in the number of tourists visiting Munnar, the highest since the floods ravaged the high ranges last year. The surge in the number of tourists has given a ray of hope for the upcoming monsoon tourism as well.
Munnar is all set to welcome tourists from the Gulf region as the holy month of Ramadan gets over soon. However, those working in the tourism industry say that bookings are not happening as much as they have anticipated. Nevertheless, it is assumed that the recent blasts and other internal security issues in Sri Lanka may persuade the tourists to choose Kerala which is known for its great scenic beauty.
The beautiful monsoon
Munnar is where you can enjoy the most mesmerizing looks of the rains. People in Munnar has named it 'number 40 slanting rain' as it rains along with wind in 40 degree slant angle. It is also believed that the rain drops have a width similar to that of the thickness of the 40th thread of yarn used in weaving. The light drizzles and heavy showers never fails to charm in Munnar. As strong rain showers are expected in Munnar, it has an ethereal charm in places like Marayur, Kanthalloor, Mattupetty and Vattavada. The visitors would be enchanted by the dark rain clouds that cast a mystical feel over Marayur.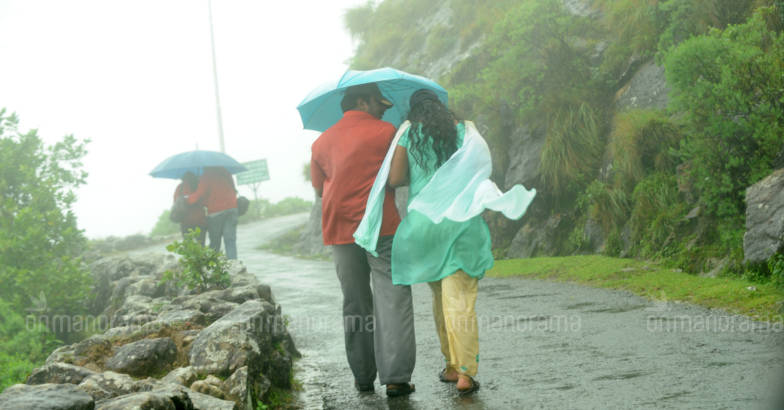 Though Vattavada, where fresh organic vegetables are grown, is just 40 kilometres away from Munnar, the weather here is influenced by the climate in Tamil Nadu. So, the monsoon in Vattavada is often limited to a few rain showers. The same could be said about Mattupetty as well. However, the visitors are able to enjoy boating at these places. It is truly intriguing and scintillating that the various expressions of rain could be experienced within a radius of just 50 kilometres, with the heaviest rainfall often recorded in Munnar.
Visitors galore
Hundreds of tourists from the Gulf region, especially Saudi Arabia and Oman, are expected to arrive in Munnar to enjoy the beautiful monsoon. However, the central government's assurance that visitors from Saudi Arabia would be given visa on arrival hasn't been executed yet. Sri Lanka and Maldives often top the list of the favourite tourist destinations of the Arabs. However, this time, Kerala hopes that the tourists from the Arab region would choose the God's Own Country instead of Sri Lanka.