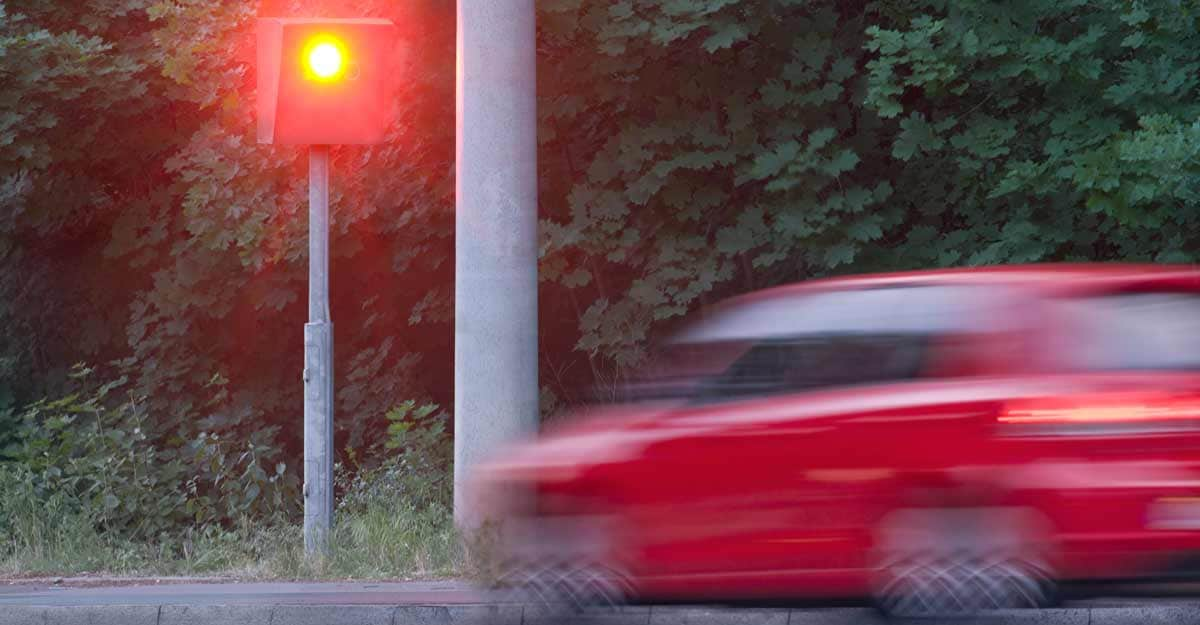 Palakkad: The Kerala motor vehicles department has slapped fines on 16,600 motorists for speeding on the Walayar-Wadakkanchery section of the national highway.
Those who were caught speeding on this stretch between March 5 and April 16 have got their challans; others can expect soon. The maximum speed permitted on the stretch is 90 kmph. The department feels that there could be at least 6,000 cases related to speeding on this route on a daily basis.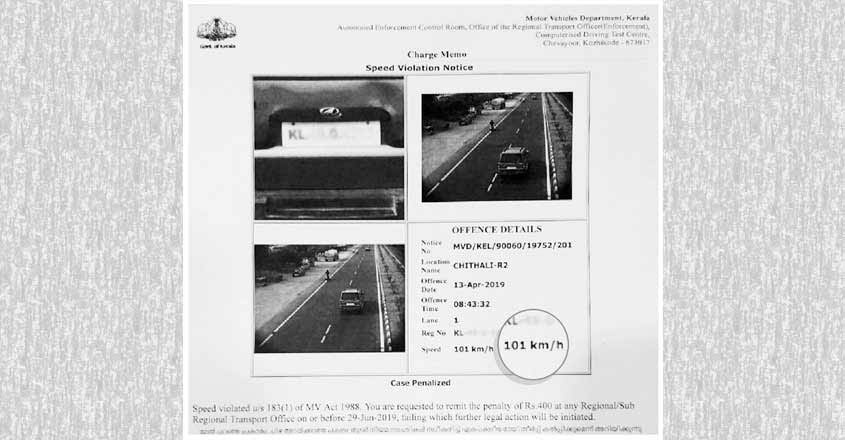 The control room based in Kozhikode has technical facilities to take action in 2,200 cases. The department is planning to utilise the facilities of the control room in Ernakulam to issue notices to all those who have been caught speeding.
The fine for being caught by one camera for speeding is Rs 400. If you have been caught by other cameras, the fine will go up. If you spot the camera and try to slow down it won't work; the high-tech cameras can calculate the time taken to cover the distance between two camera points and arrive upon the average speed.
The cameras can also read the number plates of all vehicles. It takes six photographs in a second and save it in a video format. If you click on the link given in the notice, you can pay the fine online. Besides all motor vehicle department offices, you can also pay the fines at Akshaya Kendras.
Vehicles from other states spared
For the time being, vehicles from other states caught speeding on the route are being spared by the department. But, the department said that it will take measures to impose fine on such vehicles too. With the existing software, it is impossible to trace their address or of owners. Hence, such vehicles are being spared for now. However, the department is trying to use the software used by the central government to trace the addresses and send notices.