Shimoga: South India's popular motorsport event, Maruti Suzuki Dakshin Dare, reached Shimoga on Tuesday. The fierce competition, featuring 190 motor enthusiasts, ended on the second day with the participants covering a total distance of 383 km in three stages.
Suresh Rana and his co-driver Parminder Thakur, in their Grand Vitara, were leading in the the Ultimate Cars category. Amanpreet Ahluwalia and Karan Aukta were second in their Maruti Gypsy, while Sandeep Sharma and Karan Arya came third in another Maruti Gypsy.
"We are extremely motivated about leading a motorsport event of this stature backed by a brand like Maruti Suzuki. Needless to say, we are aiming on converting this lead into a victory and will try our best to maintain the position," said Rana.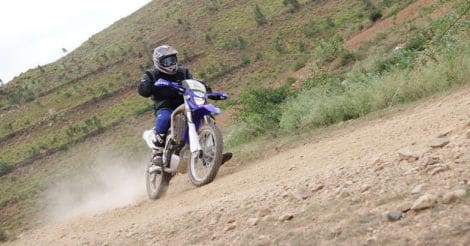 Action from the second day of the Dakshin Dare rally championship.
In the Edurance Cars category, the participants were tested in the TSD (time/speed/distance) format where Raghu Madan and M. Prakash are leading, closely followed by Ganesh Moorthy and Nagarajan T.
Over the next two days, the rallyists will be driving through the scenic terrain in and around Shimoga as the competition heats up.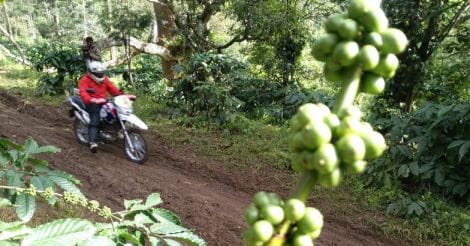 A motorist speeds through the tough terrains of Shimoga