Thiruvananthapuram: The schools in the state have reopened today with four lakh toddlers enrolling for class I this academic year.
About 42 lakh children have reached the schools to begin lessons for grades I to X. Around six lakh students are expected in higher secondary schools.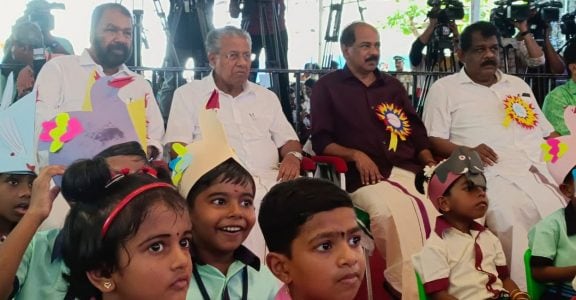 There are 15,452 schools in the state. Of these, 13,964 are in the government and aided sectors. All of them are organising praveshanolsavam (opening of schools fest) as part of welcoming new students. Chief Minister Pinarayi Vijayan inaugurated the state-level festival at 10 am at Malayinkeezhu Government VHSS, Thiruvananthapuram. General education minister V Sivankutty presided over the function.
Minister Antony Raju released the academic calendar, while minister G R Anil launched the 'Madhuram Malayalam', 'Ganitam Rasam," and 'Kuttikootam' handbooks. The 'Hello English: Kids Library' book series was launched by leader of opposition V D Satheesan.
The cleaning of schools as part of the Suchitwa-Harita Vidyalaya Project has been completed. It is directed that all schools be declared anti-dumping sites on World Environment Day on June 5.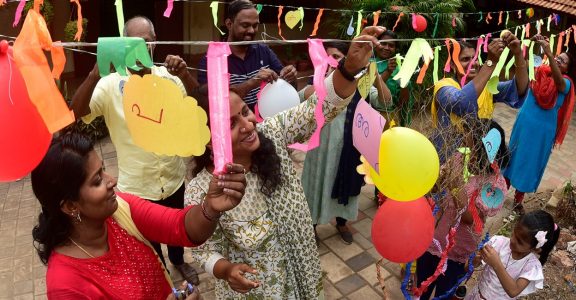 Along with police-excise initiatives, vigil committees will be formed in schools by including people from various walks of life to fight substance abuse and addiction. Normally, the opening of schools after summer vacation is accompanied by rain, but the rain warning has been issued only in Pathanamthitta and Idukki districts on Thursday.